KYMOS is one of the few CROs offering both GLP- and GMP-certified percutaneous absorption assays for topical semisolid drug products with the latest automated Hanson vertical diffusion Phoenix instruments (Franz cells). These assays target developers and manufacturers of topical products and generics in need of dermal formulation characterizations, cosmetic safety or biowaivers for topical generics through in vitro bioequivalence studies. Our pioneering services, offered since 2017, were developed according to OECD, FDA and EMA guidelines on quality and equivalence of topical products and are divided in two main groups: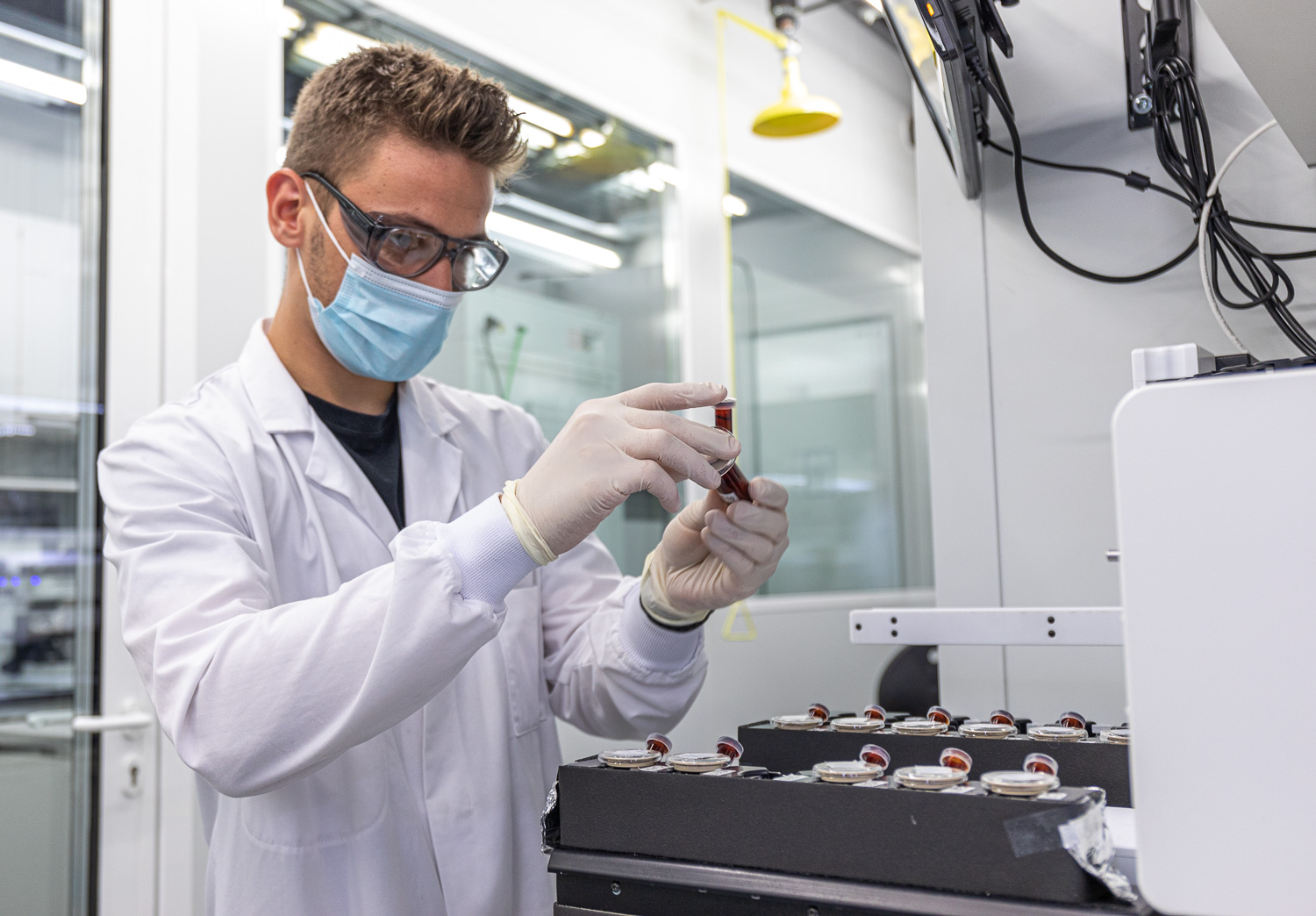 In Vitro Release Test (IVRT)
Drug released amounts and rates for transdermal semisolid products are measured by means of IVRT using artificial membranes in different topical applications:
Optimization and comparison of different formulations during the development phase
Development and validation of methods to measure release and rates for topical formulations
Quality control for in vitro release of manufacturing batches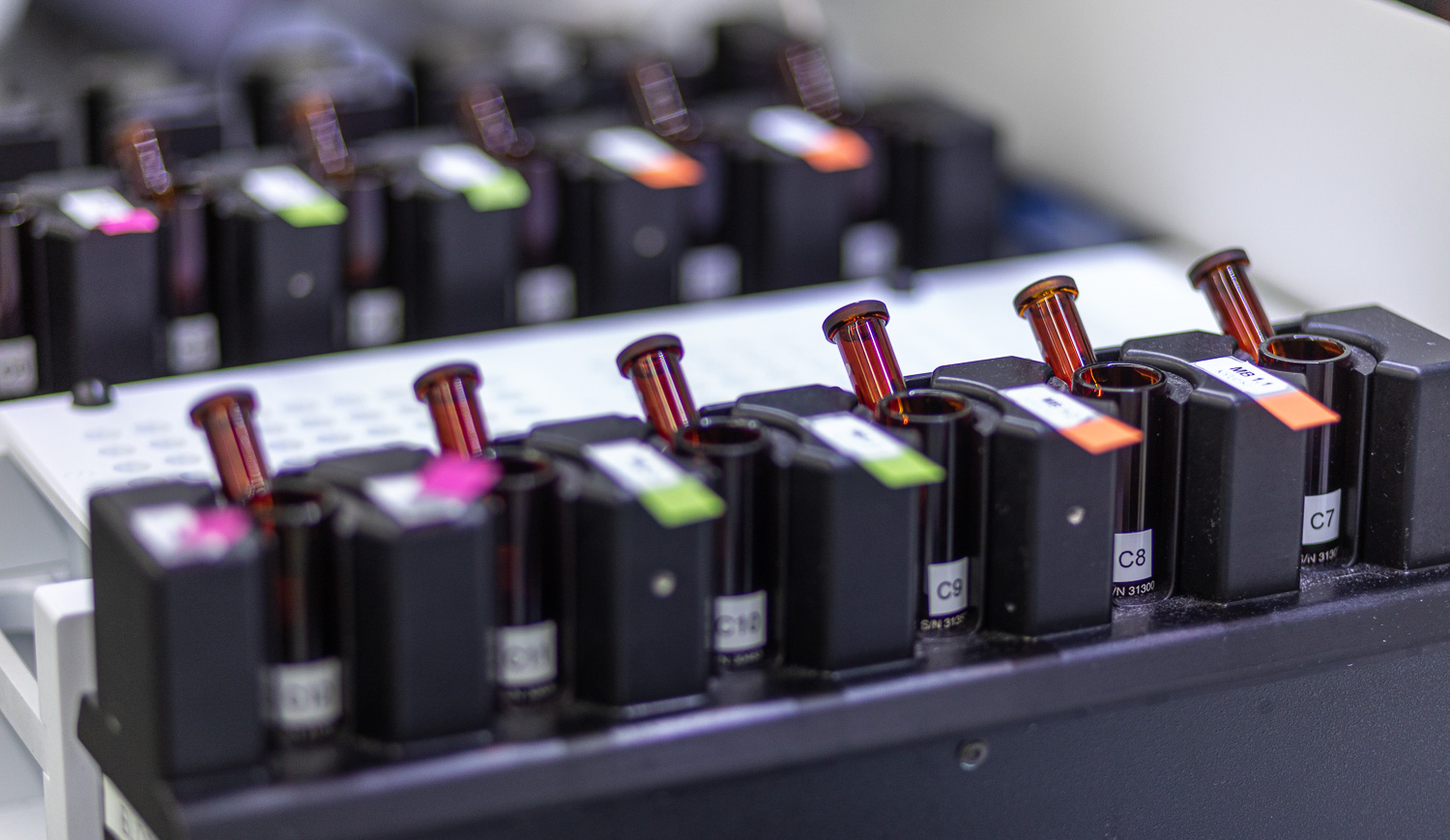 In Vitro Permeation Test (IVPT)
Transdermal permeated amounts, flux rates and layer distribution are measured by means of IVPT and skin samples and other tissues in different topical applications:
Bioequivalence of topical generics as an EMA/FDA-approved biowaiver alternative to costly clinical studies.
Optimization and comparison of formulations.
Selection of suitable excipients.
Selection of lead candidate formulations for topical products
Skin stripping and layering to measure skin penetration
Safety assessments of cosmetic products
Absorption studies through skin, nails, mucous membrane or cornea.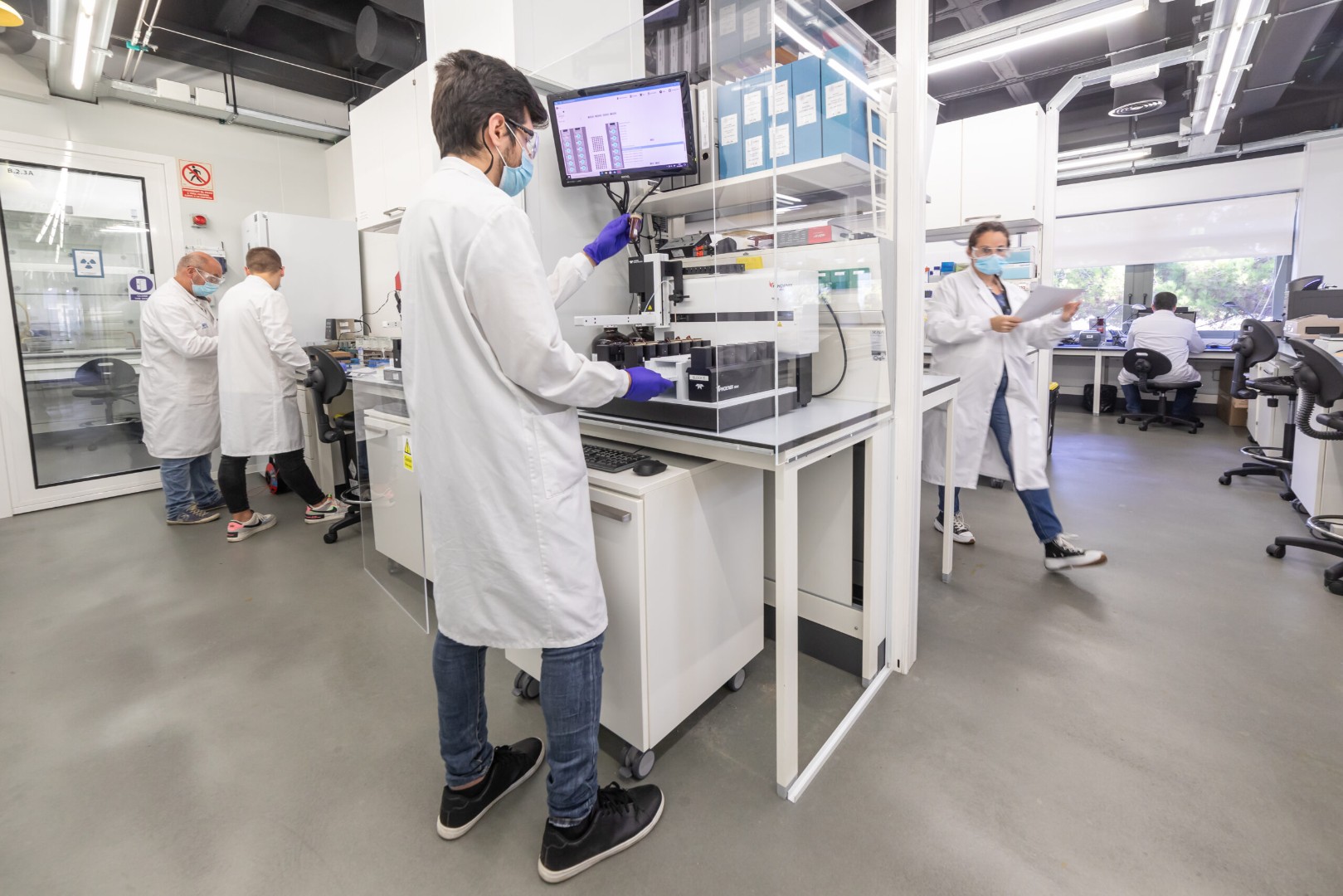 In vitro method development in compliance with SUPAC-SS and FDA requirements. (Guidance for Industry: SUPAC_SS: Nonsterile Semisolid Dosage Forms. FDA, 1997); EMA Draft Guideline on Quality and Equivalence of Topical Products, 2018). Permeation studies are carried out in accordance with OECD and EMA guidelines (Guideline for the testing of chemicals. Skin absorption: in vitro method. OECD 428, 2004; Guidance document for the conduct of skin absorption studies. OECD 28, 2004; EMA Draft Guideline on Quality and Equivalence of Topical Products, 2018)