Bioanalysis of Biologics & Biosimilars
Kymos offers bioanalytical services for a wide range of biologics from preclinical and clinical studies, including innovative proteins, biosimilars, therapeutic peptides and enzymes, biomarkers, monoclonal antibodies, hormones, nucleic acids and other large molecules. We are a GLP-certified and GCP compliant multinational CRO with broad experience in method transfer, regulatory validations and the development of challenging bioanalytical methods from scratch. We are equipped with state-of-the-art analytical tools such as ELISA, ECLA, RIA, HPLC-MS/MS tryptic digestion and routine work includes drug levels and PK/PD calculations, Anti-Drug-Antibodies determination (ADAs) including binding and neutralizing assays. Our expert team can support you in the following areas:
• Preclinical studies
     • PK (pharmacokinetics) and PD (pharmacodynamic) calculations and statistics
• Metabolite identification and quantitation
• Toxicokinetics
• Biomarkers/Pharmacodynamics
• Clinical studies
     • Phase I-IV pharmacokinetics including first-in-man dose escalation studies
• Drug-drug interaction studies
• Biomarkers/Pharmacodynamics
• Immunogenicity assays
• Enzyme activity determination
• Bioanalysis of nucleic acids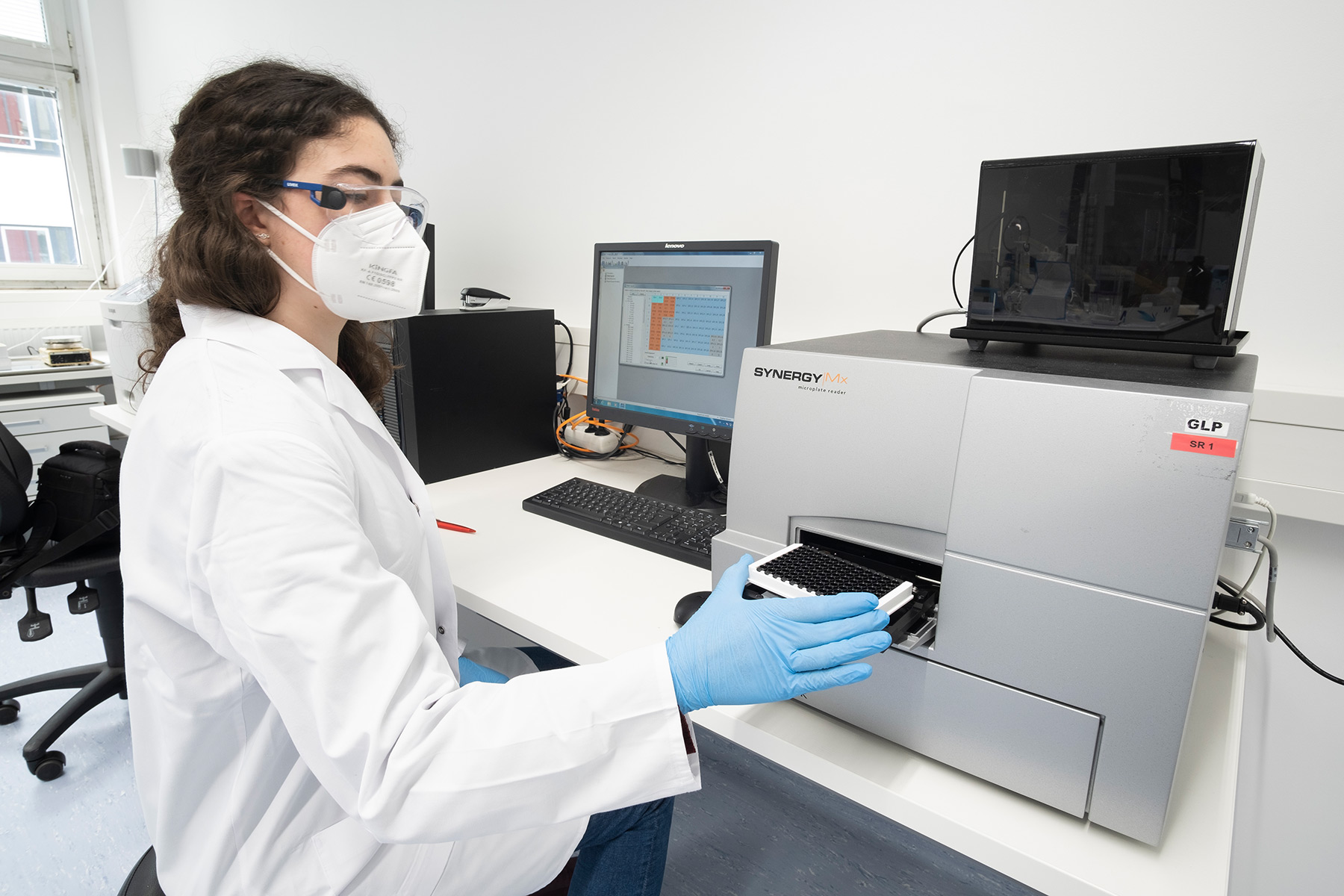 Preclinical and Clinical Bioanalysis of Biologics
Kymos bioanalytical offer for the quantification of large proteins is based on multiple immunological techniques. Owing to our broad know-how in both small and large molecules, method development by mass spectrometry with triple quadrupole and QToF mass spectrometers is used to measure proteins and peptides as well as related biomarkers. Different platforms are available depending on the molecule:
• ELISA: direct, sandwich, bridge or competitive using different detection techniques such as colorimetric, fluorescence, time resolved fluorescence .
• Electrochemiluminescence (ECLA) by high-throughput Meso Scale Discovery (MSD®)
• HPLC-MS/MS: tryptic digestion of the protein and signature peptide quantification
• UV-Vis enzyme activity quantification

KYMOS full development service also includes the in-house production of polyclonal antibodies and labelled reagents necessary for the assays.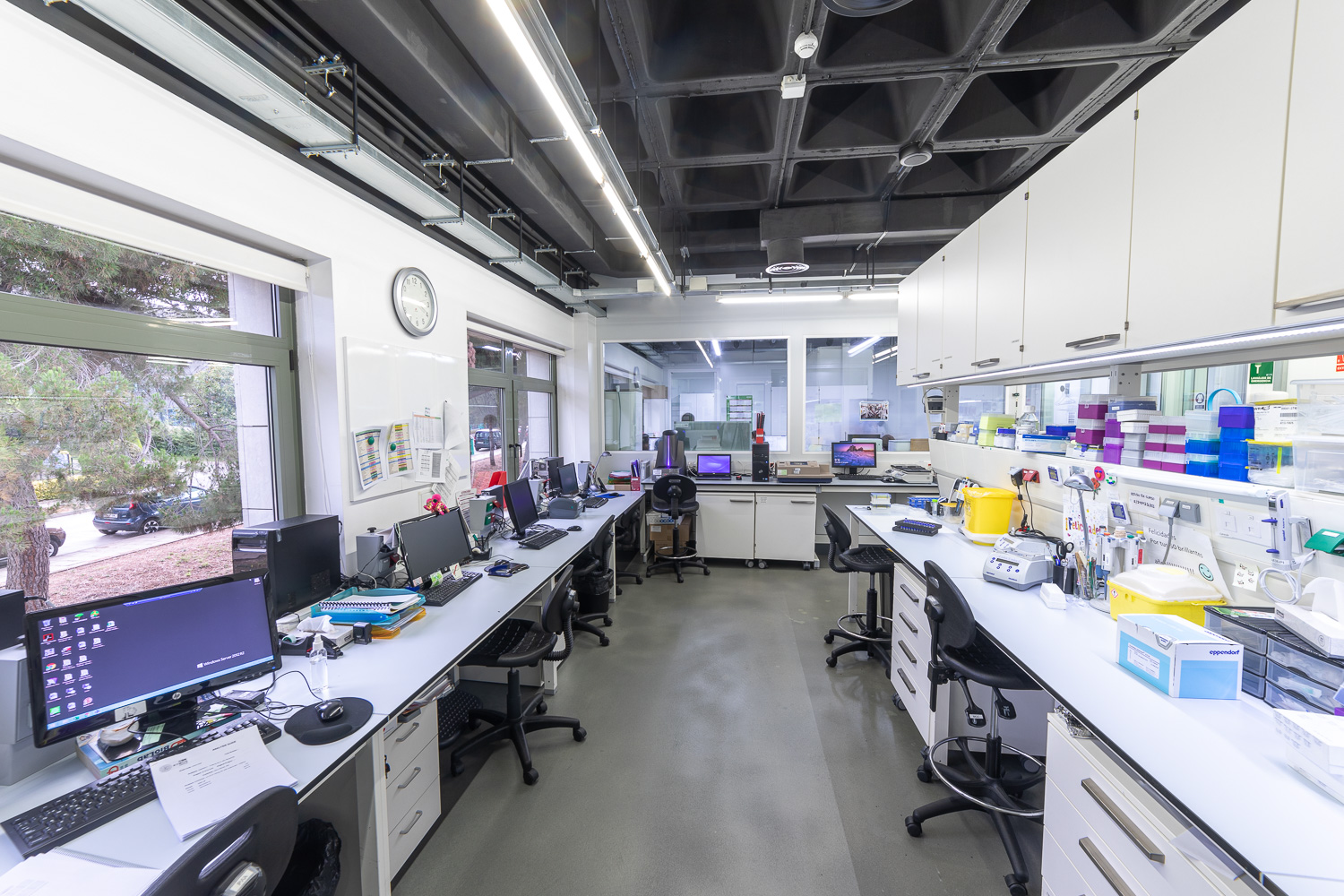 PK and PD calculations and statistics
We have decades of experience providing pharmacokinetic, pharmacodynamic, toxicokinetic calculations and statistics with Phoenix WinNonlin® for bioanalytical data coming from preclinical and clinical studies. These services are offered individually or as a packaged clinical study and include:
Non-compartmental analysis (NCA)
Compartmental modelling using built-in models, self-generated ones and special considerations
Bioequivalence (AUC, Tmax, Cmax)
Evaluation of preclinical and clinical studies in human and animal health and consulting for designing new studies
PK/PD analysis is conducted using the gold standard Phoenix WinNonlin® software 8.2 to: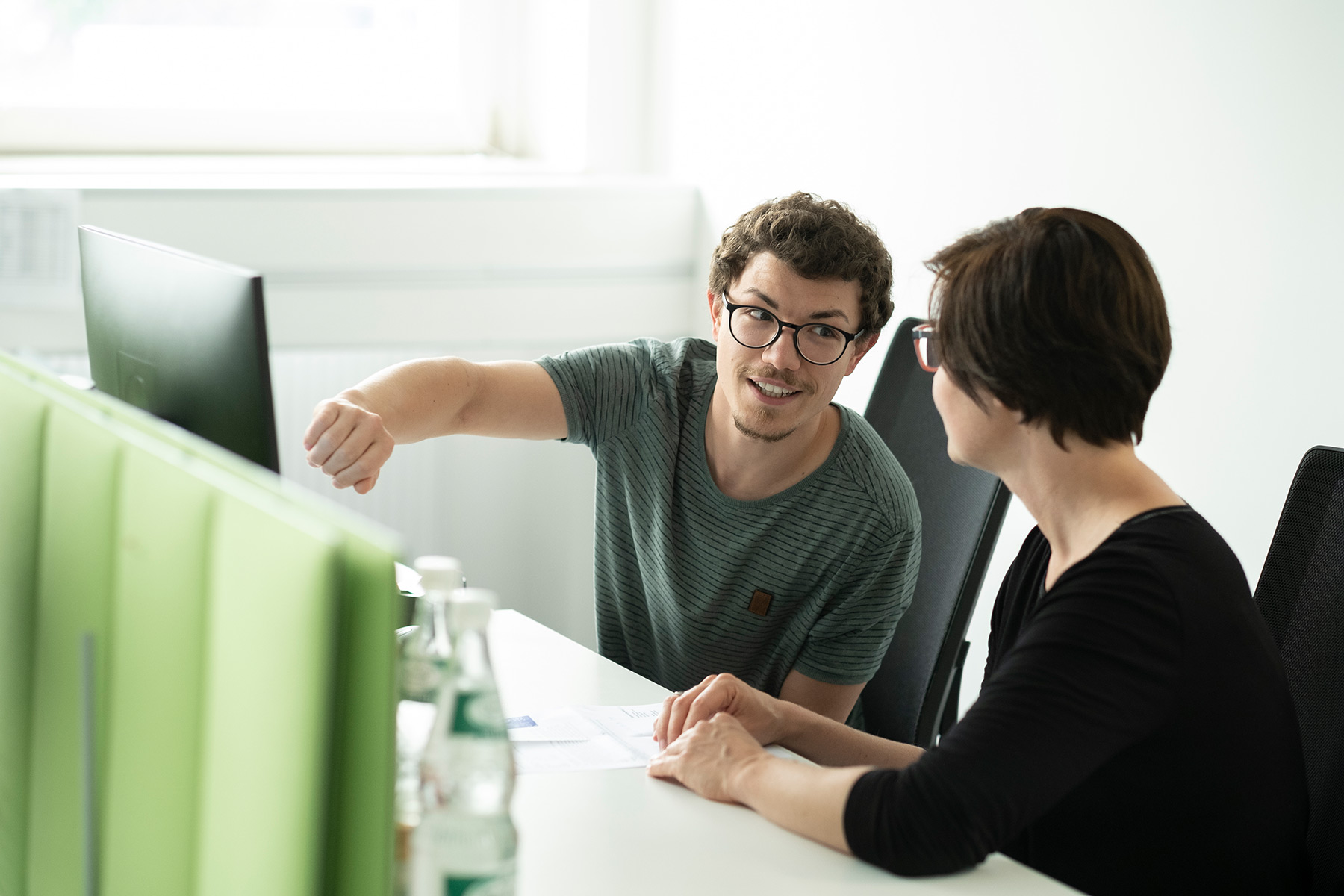 Novel biologic drugs have the potential to induce immune responses which can impact on pharmacokinetics, efficacy, safety and cross-react with endogenous molecules. KYMOS provides comprehensive services to test the immunogenic potential of biologics:
Determination of binding Anti-Drug Antibodies (ADA) against peptides, proteins or antibodies using ELISA, ECLA or Surface Plasmon Resonance (SPR) (Biacore®):

Screening assays for the detection of positive samples
Confirmatory assays to rule out false positives
Titration assays for immuno response quantification
Isotyping assays to identify ADA isotypes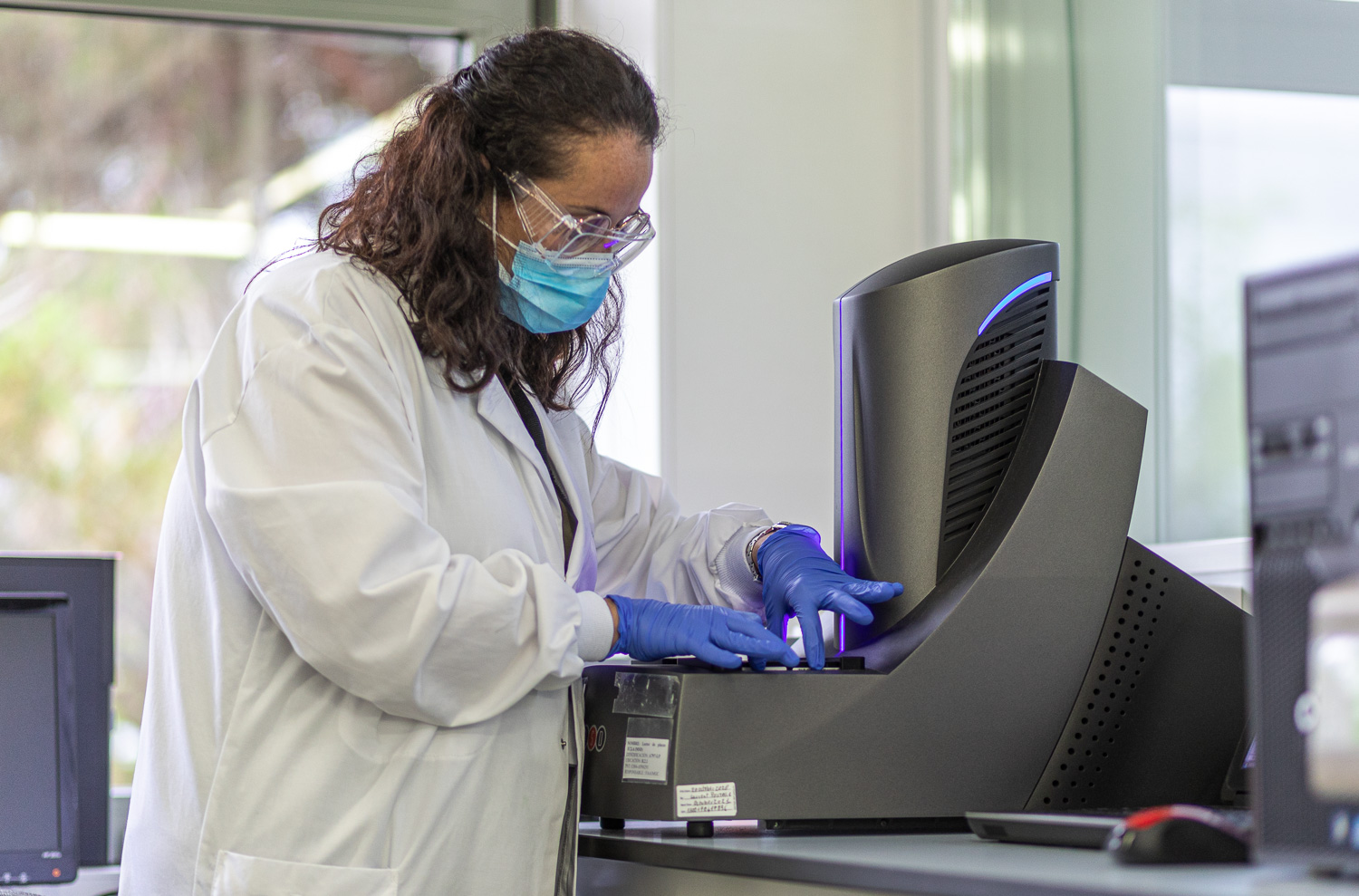 Kymos has a dedicated team supporting GLP nucleic acid bioanalysis in preclinical toxicokinetic, pharmacokinetic studies and clinical trials. Learn more about this service here.
DETERMINATION OF ENZYME ACTIVITY
Kymos provides enzyme activity assays under GLP/GMP conditions in both bioanalytical and CMC projects for natural and engineered enzymes, enzymatic biomarkers and enzyme inhibitors in biological and formulation samples. The service targets developers of therapeutic enzymes, enzyme-inhibiting agents or enzyme and protein researchers in need of drug level quantification and enzyme kinetics. Enzyme activity levels are determined by providing a synthetic substrate to the enzyme and measuring the product and turnover rate by means of a microtiter reader for absorption, luminescence and fluorescence detection in different applications:
Kinetic measurements of enzyme activity
Enzyme/substrate specificity analysis
Inhibitor efficacy and inhibition reversibility screenings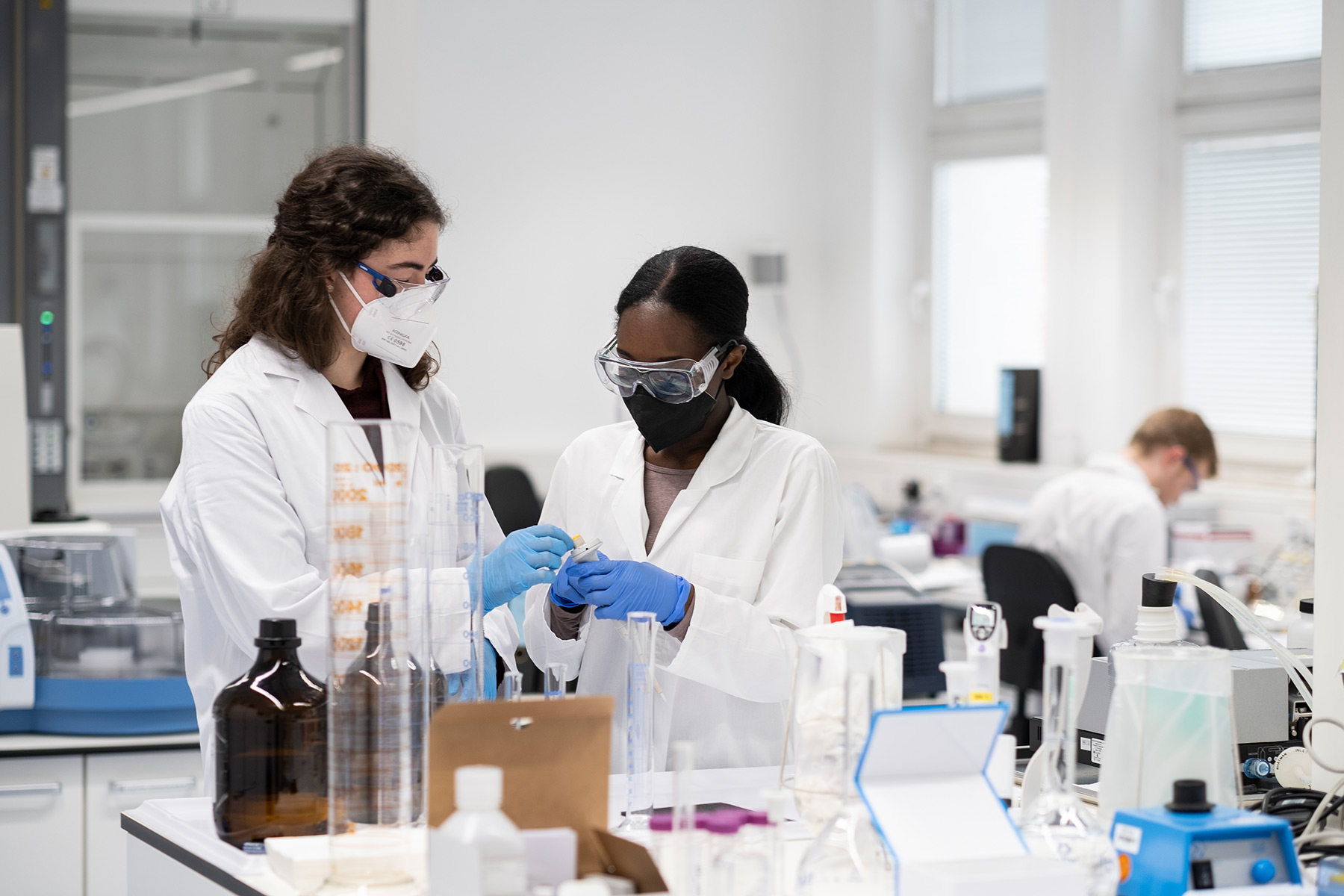 This enzyme activity assay format was adapted from EMA's Immunological guidelines for this purpose, given the lack of specific guidelines for the determination of enzyme activity. Enzyme-based drugs or drugs involved in enzymatic reactions are quantified by means of their biocatalytic activity in two different ways:
Endpoint measurements: The enzyme reaction is stopped after a defined time period
Real-time enzyme kinetics: The enzyme reaction is monitored per time unit
Both enzyme activity assay formats can use the signal of the produced product or substrate digestion for quantification. Calibration curves with the product or substrate or the enzyme velocity can be used for determination of the enzyme activity. The enzyme activity is divided into the specific activity (units/mg) and volume activity (units/ml). One unit is in general defined as 1 µmol substrate turn over per minute.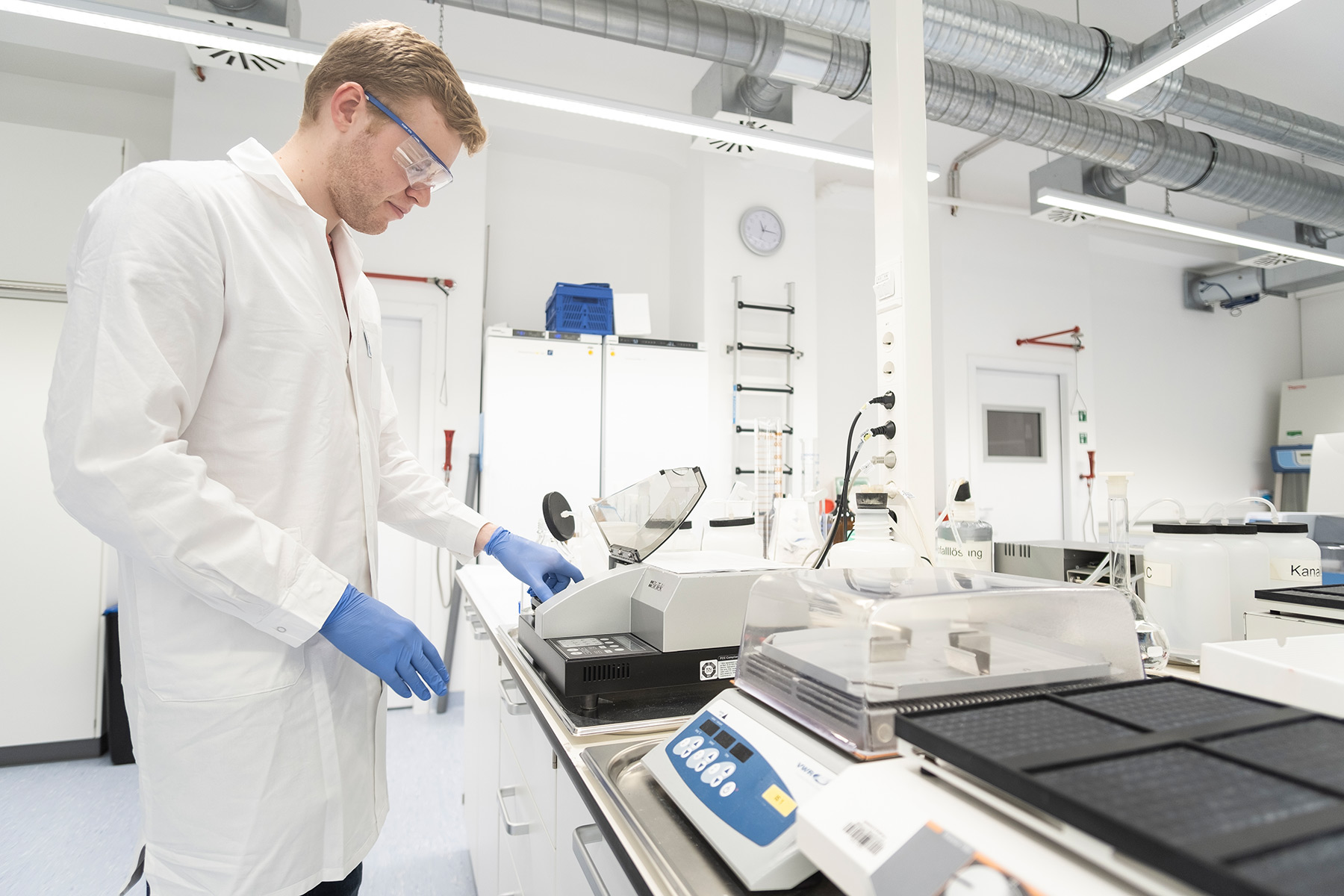 Why choose KYMOS to support your bioanalytic needs for biologics
We are FDA and EMA inspected, GLP-certified and fully compliant with EMA guidelines on Clinical Investigation of the Pharmacokinetics of Therapeutic Proteins among other FDA regulations. We are the preferred partner to multiple biopharmaceutical innovators and biosimilar developers worldwide. Bioanalysis of biologics requires more development work than small molecules and our expert team has decades' worth of experience transferring, validating and developing challenging methods with complex large molecules. Moreover, our complementary know-how in small and large molecules allows us to combine mass spec and immunology services in projects involving immunogenic peptides or small molecules and their related biomarkers.