Bioanalysis of Nucleic Acids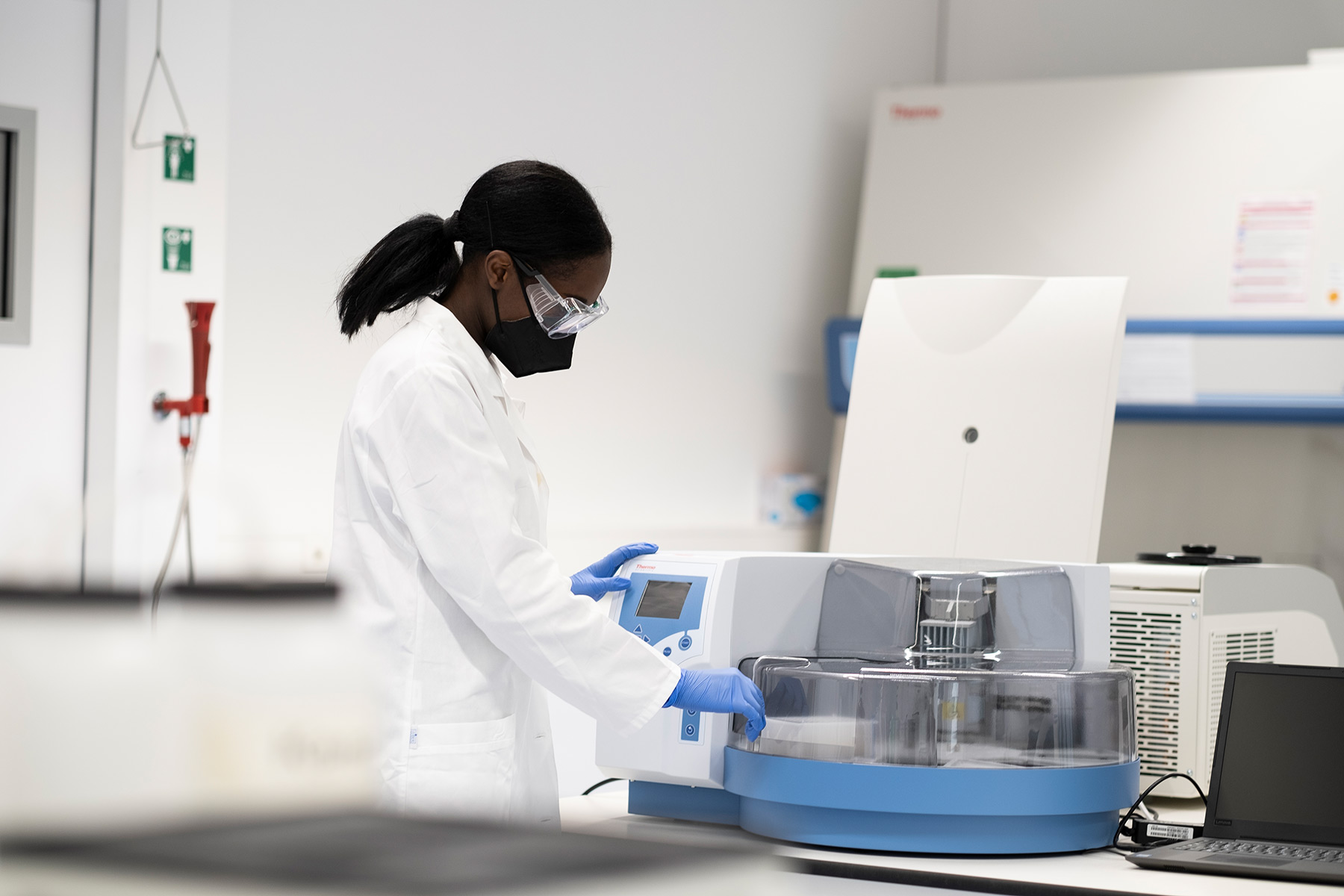 Real Time qPCR for GLP quantification of DNA/RNA biomarkers
• Absolute and relative ΔΔCt gene expression analysis in multiple biological matrices
• RTqPCR quantification of mRNA, siRNA, microRNA as well as aptamers and antagomiR therapeutics
• Bioanalytical investigations and biodistribution of DNA/RNA-based drugs
• Biodistribution of cell therapy products
• Quantification of residual human DNA and allografts decellularization efficiency
• Pathogen analyses by qPCR detection of viral and bacterial RNA/DNA in biological matrices
• Detection and quantification of host-related residual DNA or RNA in biopharmaceuticals
• Mycoplasma qPCR assays in in cell culture, media and biopharmaceuticals
• Ultra-sensitive qPCR detection up to 1pg/ml
• Automated magnetic bead isolation and purification of nucleic acids, proteins and cells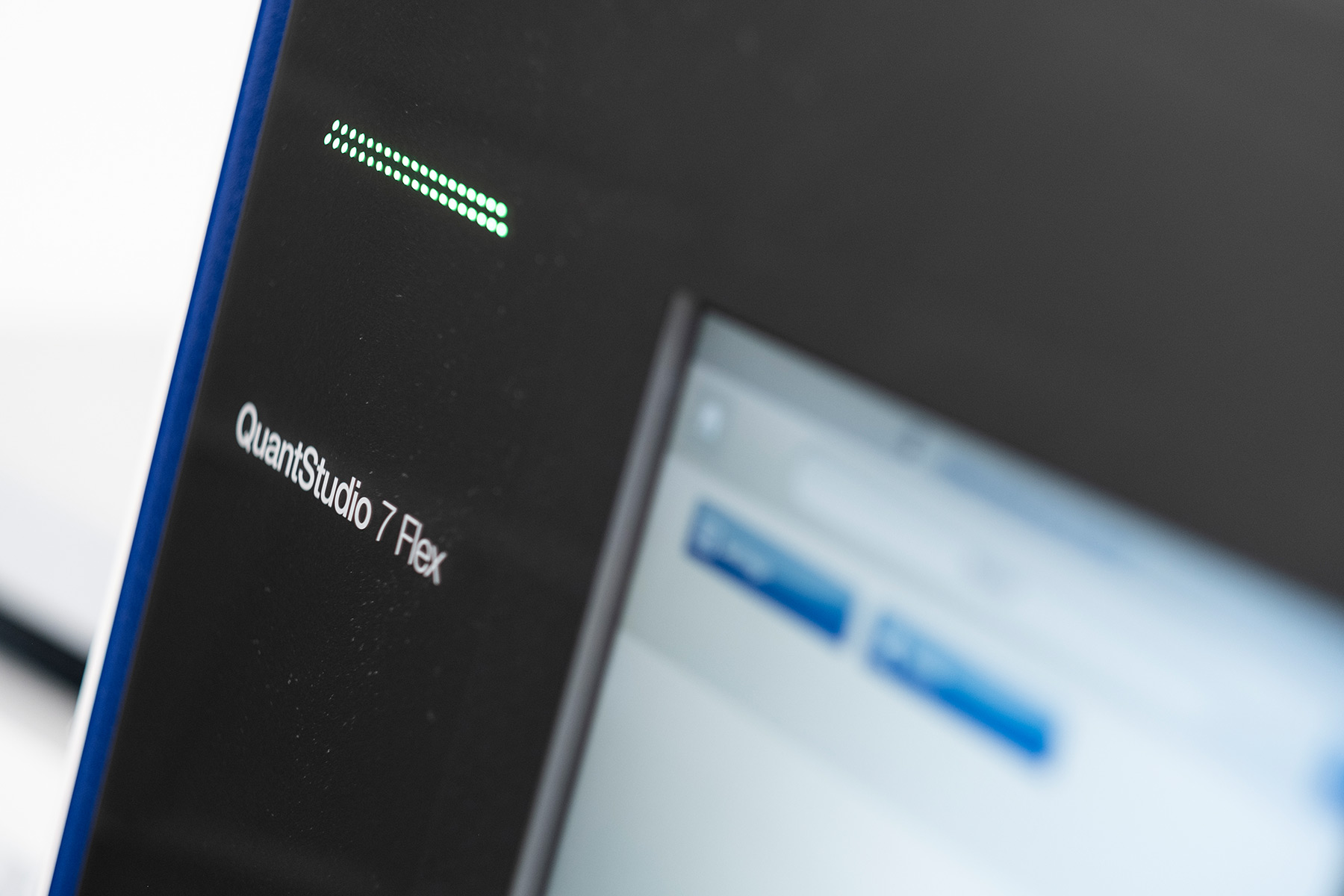 Hybridization ELISA AND LC-MS/MS for GLP quantification of therapeutic oligonucleotides
Quantification of DNA/RNA-based substances and products for PK/TK characterization in formulation and biological matrices
Immunogenicity assays for the determination of Anti-Drug Antibodies (ADAs)
Real-time enzyme kinetics for specific and volume activity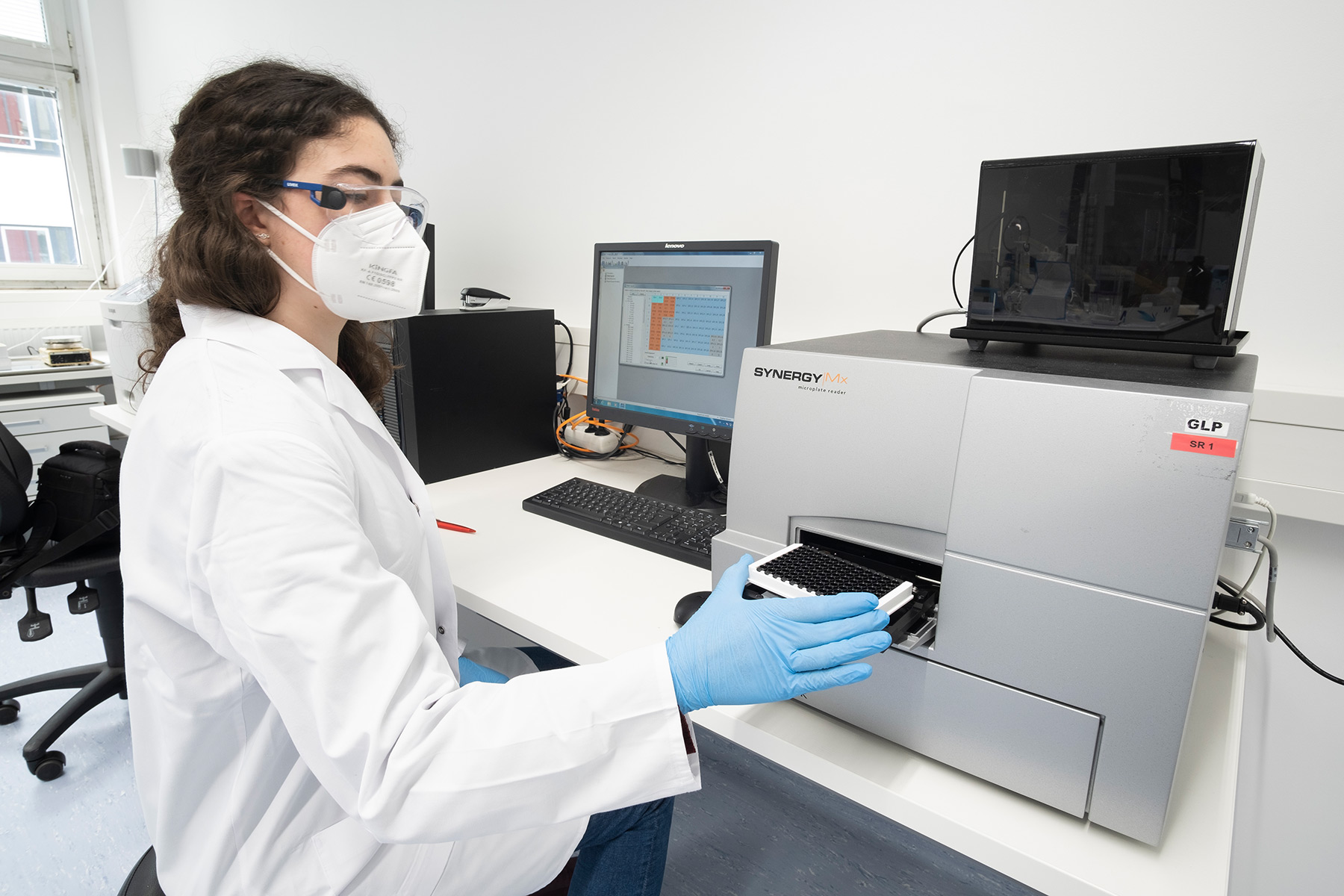 PK and PD calculations and statistics
We have decades of experience providing pharmacokinetic, pharmacodynamic, toxicokinetic calculations and statistics with Phoenix WinNonlin® for bioanalytical data coming from preclinical and clinical studies. These services are offered individually or as a packaged clinical study and include:
Non-compartmental analysis (NCA)
Compartmental modelling using built-in models, self-generated ones and special considerations
Bioequivalence (AUC, Tmax, Cmax)
Evaluation of preclinical and clinical studies in human and animal health and consulting for designing new studies
PK/PD analysis is conducted using the gold standard Phoenix WinNonlin® software 8.2 to:
Why choose KYMOS to support your bioanalysis of nucleic acids
We are FDA and EMA inspected, GLP-certified and GCP compliant and the preferred partner to several worldwide companies. All our oligonucleotide assays were developed and GLP validated according to FDA, EMA, MHLW, MAFF and METI guidelines and regulations for veterinary and human medicinal products. Our team has first-hand experience establishing robust and reliable methods for the analysis of challenging nucleic acids including DNA, mRNA, siRNA and microRNA. Moreover, our complementary know-how in small and large molecules allows us to combine our qPCR services with mass spec and immunology platforms in projects involving peptides or small molecules and their related biomarkers.