CELL-BASED AND POTENCY ASSAYS
Kymos is an EMA and FDA-inspected CRO with broad expertise in cell-based neutralizing assays and potency assays. We are offering an inclusive range of GLP/GMP-certified bioanalytical and quality control services with cell-based assays (CBA). Our services target large biopharma innovators and small biotech R&D firms in need of cell-based GLP assessments of cellular immune response or GMP in vitro potency assays of their products. We can implement, validate and develop new cell-based neutralizing assays and potency assays from scratch or improve pre-existing ones. Our cellular laboratory is fitted with a Biosafety Level 2 cabinet (BSL2), CO2 incubator, flow cytometer and liquid nitrogen storage capabilities. We can work with primary, immortalized and commercial arrested cell lines as well as our client's own cell banks. Our cell-based services can be grouped in two main categories:
• GLP Cell-based neutralizing assays for biologics
• GMP Cell-based potency assays for vaccines and other biologics
GLP Cell-based neutralizing assays for biologics
Neutralizing assays are offered as part of the immunogenicity full pack of GLP-certified bioanalytical services for biologics. In addition to determination of Anti-Drug Antibodies (ADA) against peptides, proteins or antibodies we are also able to assess drug function inhibition capabilities of the ADAs using specific CBAs. Our service portfolio includes specific neutralization assays for natural and recombinant toxins. Alternatively, these neutralization assays can also be performed by label-free methods for interaction and binding studies employing Surface Plasmon Resonance (SPR).
GMP Cell-based potency assays for vaccines and other biologics
We conduct GMP-certified CBAs for the estimation of the potency of biopharmaceuticals as an in vitro quality control substitute for in vivo animal testing. Potency assays methods are validated following ICH Q2 (R1) and transferred to the client or kept for routine quality control of batches under GMP. We can determine drug potency of multiple biologics and biosimilars. In the case of vaccines, ELISA tests based on relevant antigen determination or activity determination by competitive immunoassay are used. We manage recombinant, allergy and bacterial vaccines either inactivated or up to BSL2. Our full service includes the in-house production of polyclonal antibodies. Vaccine quality control involves:
Characterization of vaccine ingredients

Antigen characterization (FDA Guideline for Vaccines or related Products)
Adjuvant characterization (EMA Guideline on Adjuvants in Vaccines for Human Use)
Determination of preservatives and other excipients

Potency assay of vaccines

o Development of potency assays from scratch and validation
Method transfer to client or routine quality control
In vivo immunization in different species
Relevant antigen determination by immunoassay
Activity determination by competitive immunoassay

Characterization of In-House Reference Preparations (IHRP)
Stability studies of vaccines
Quality Control of batches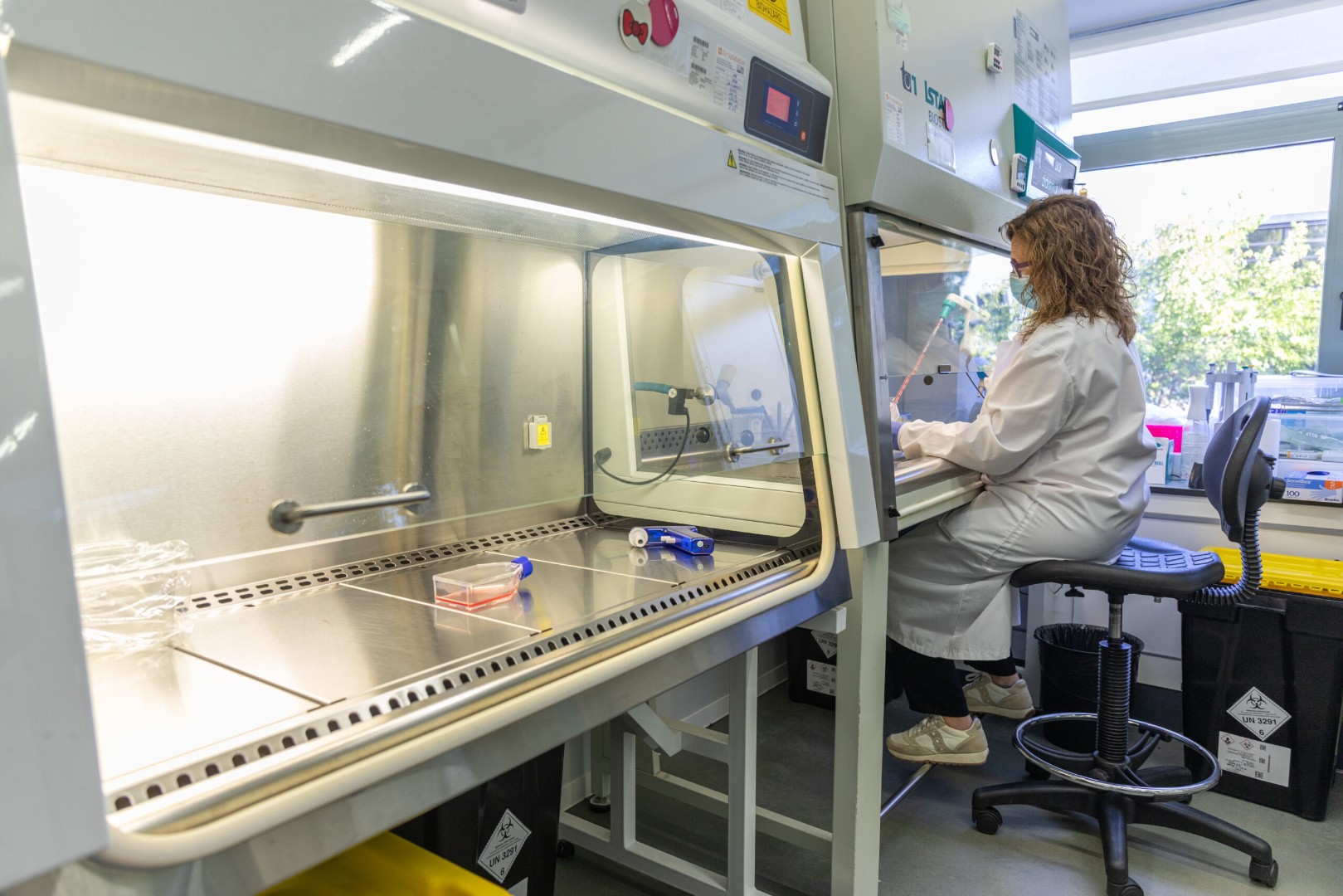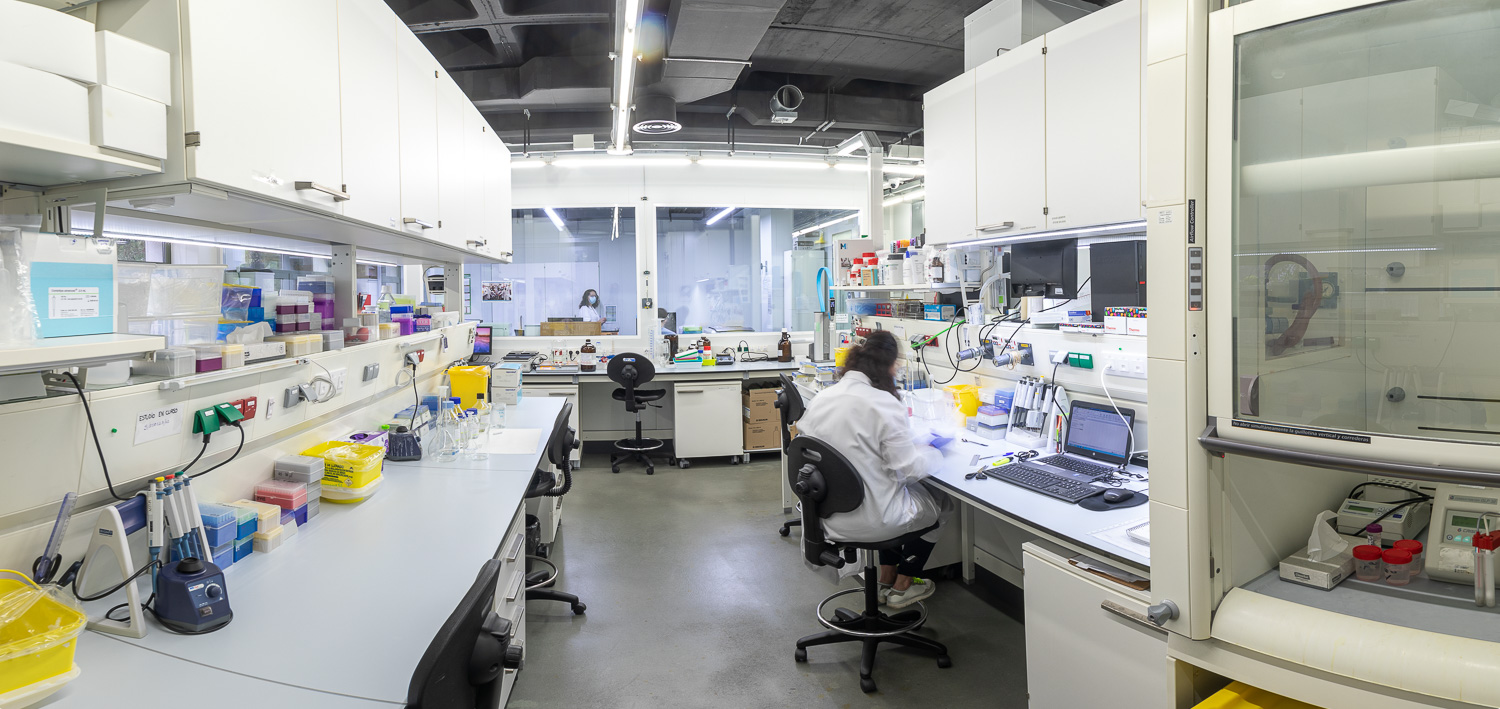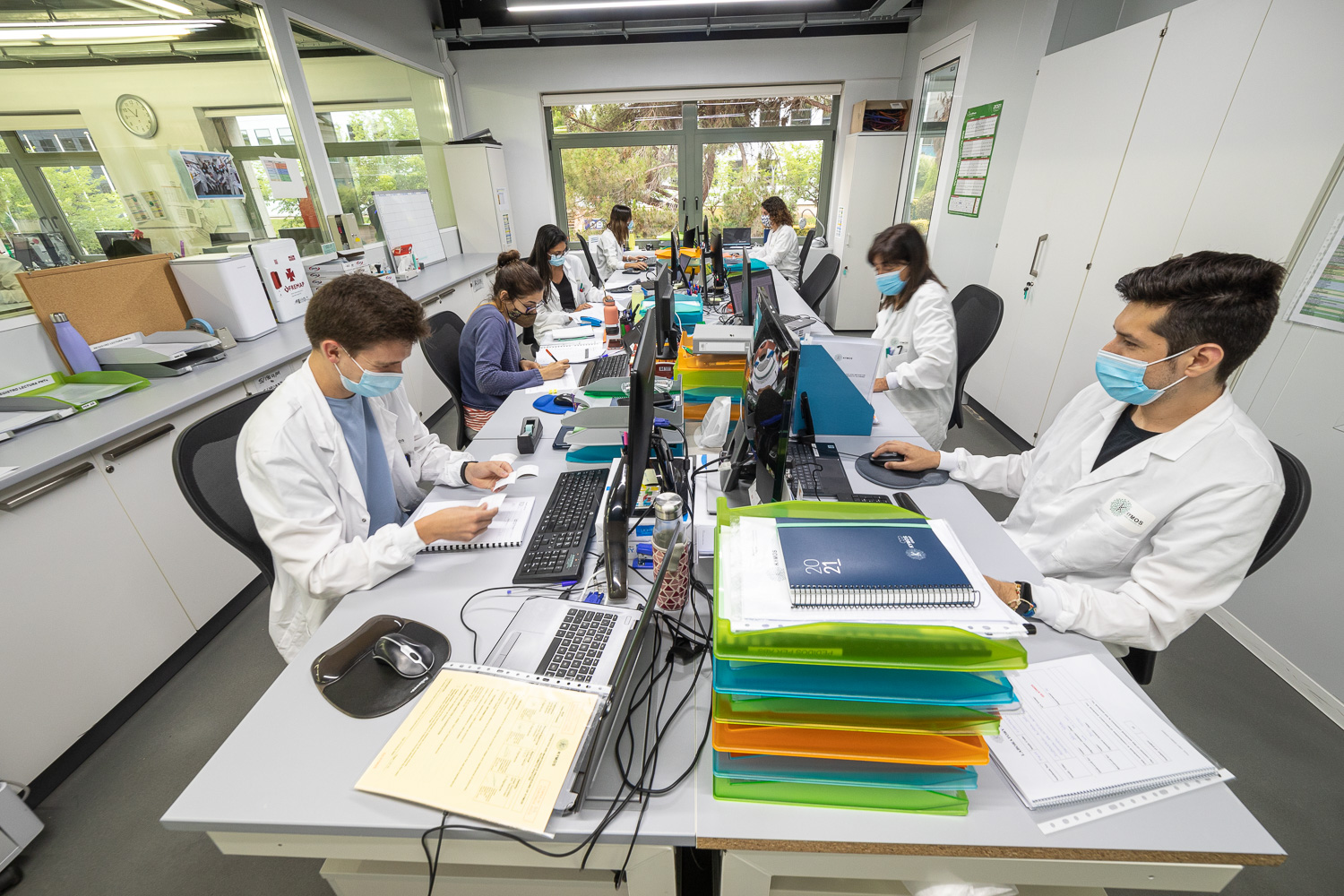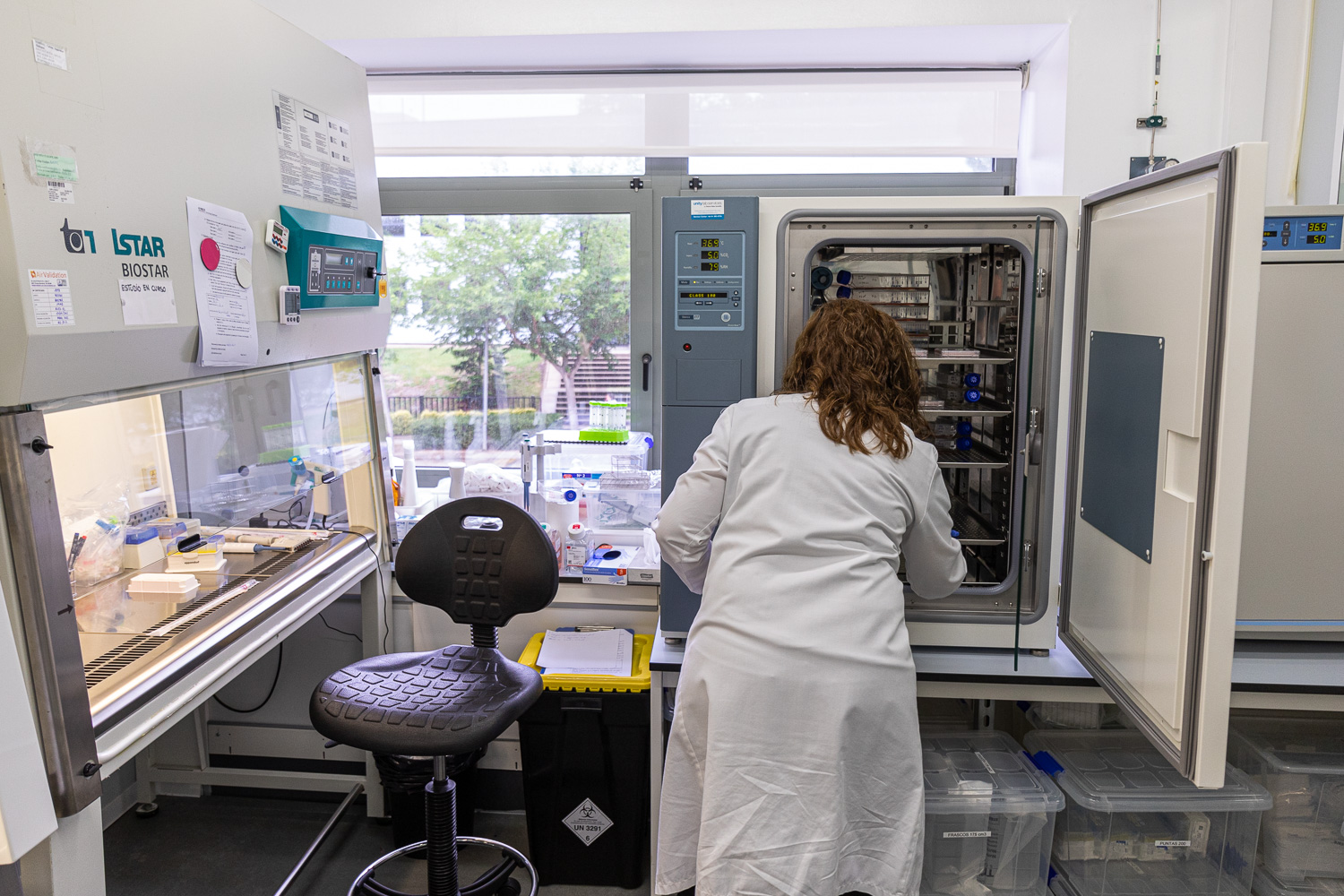 Related Services to Cell-Based and Potency Assays