QUALITY CONTROL OF BIOLOGICS AND BIOSIMILARS
Kymos is an EMA and FDA inspected CRO providing quality control of biological drugs and biosimilars being listed among the Top 10 global vendors of biosimilar testing services. Our GLP- and GMP-compliant CMC assays for biological drugs target very different clients, from global biosimilar manufacturers, bioprocessing facilities, API manufacturers and fill & finish plants to smaller innovator biotech firms. Working with biological drugs calls for an integrated orthogonal approach using multiple techniques to fully understand the analytical fingerprint of such complex molecules. For this reason, our success relies heavily on our experience with a wide range of biological drugs such as:
Innovative proteins and innovative mAbs
Biosimilars (proteins and mAbs)
Therapeutic peptides: innovative, generic and hybrid formulations
Hormones: GSF, FSH, LH, hCG, GCG, GLP1, GH, TSH
Monoclonal antibodies (mAbs)
Interferons, insulins and coagulation factors
Filgrastim and PEG-Filgrastim
Toxins: Natural, recombinant and innovative
Antibody drug conjugates (ADC)
Vaccines: Non-living and recombinant
Heparins and glycosaminoglycans: Unfractionated and Low-molecular-weight (LMWH)
Kymos is among the few CROs to provide complex characterizations of innovative biologics, biosimilarity assessments and routine batch testing and release for biological drugs. We combine an important pool of instruments, an inclusive list of prequalified methods for biological drugs and the capacity to develop customized projects for our clients. Our CMC services for biological drugs can be grouped in the following chapters:
• Routine quality control of biological drugs
• Characterization of new biologics
• Comparability studies (aka biosimilarity assessments)
• Batch testing and batch release of biological drugs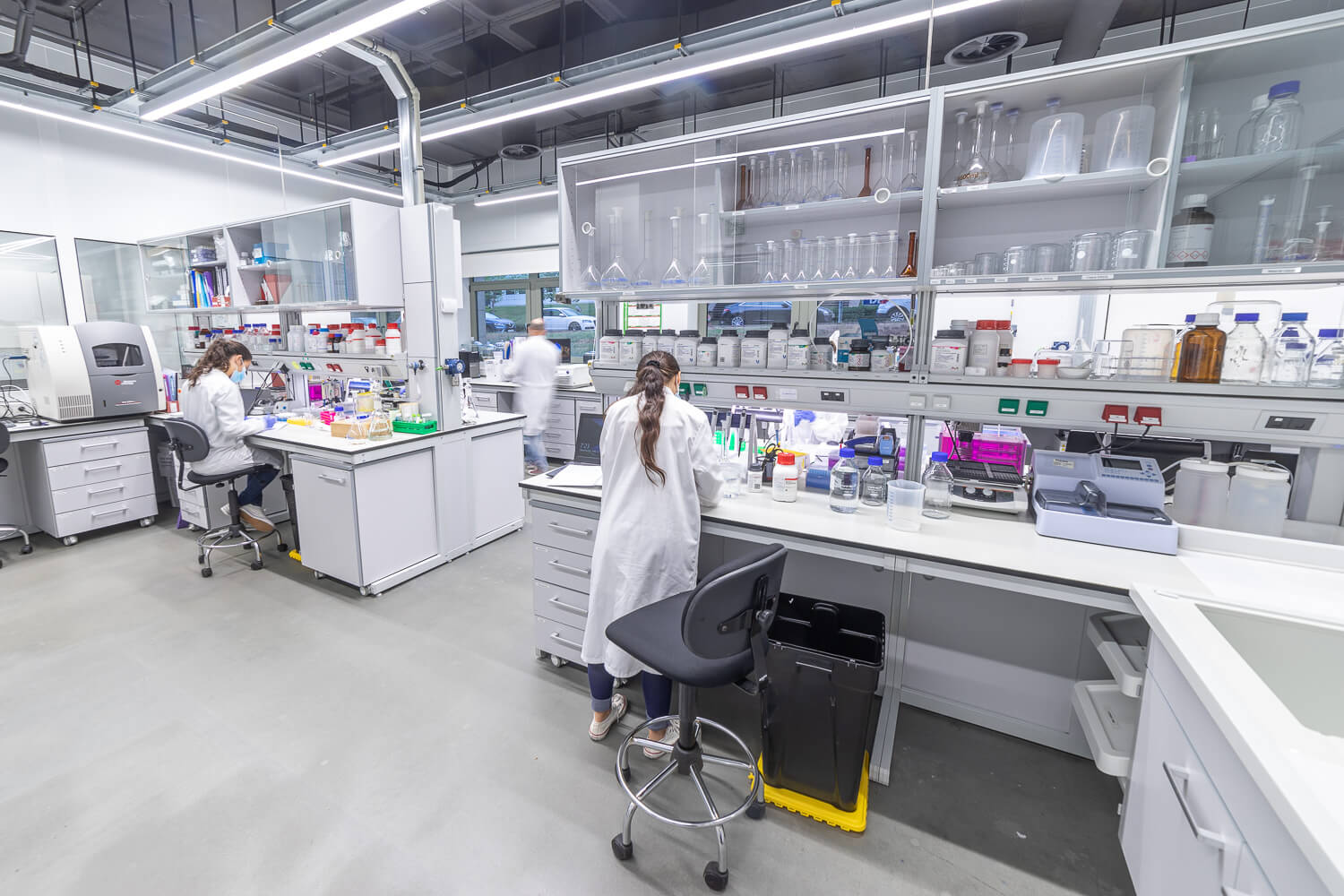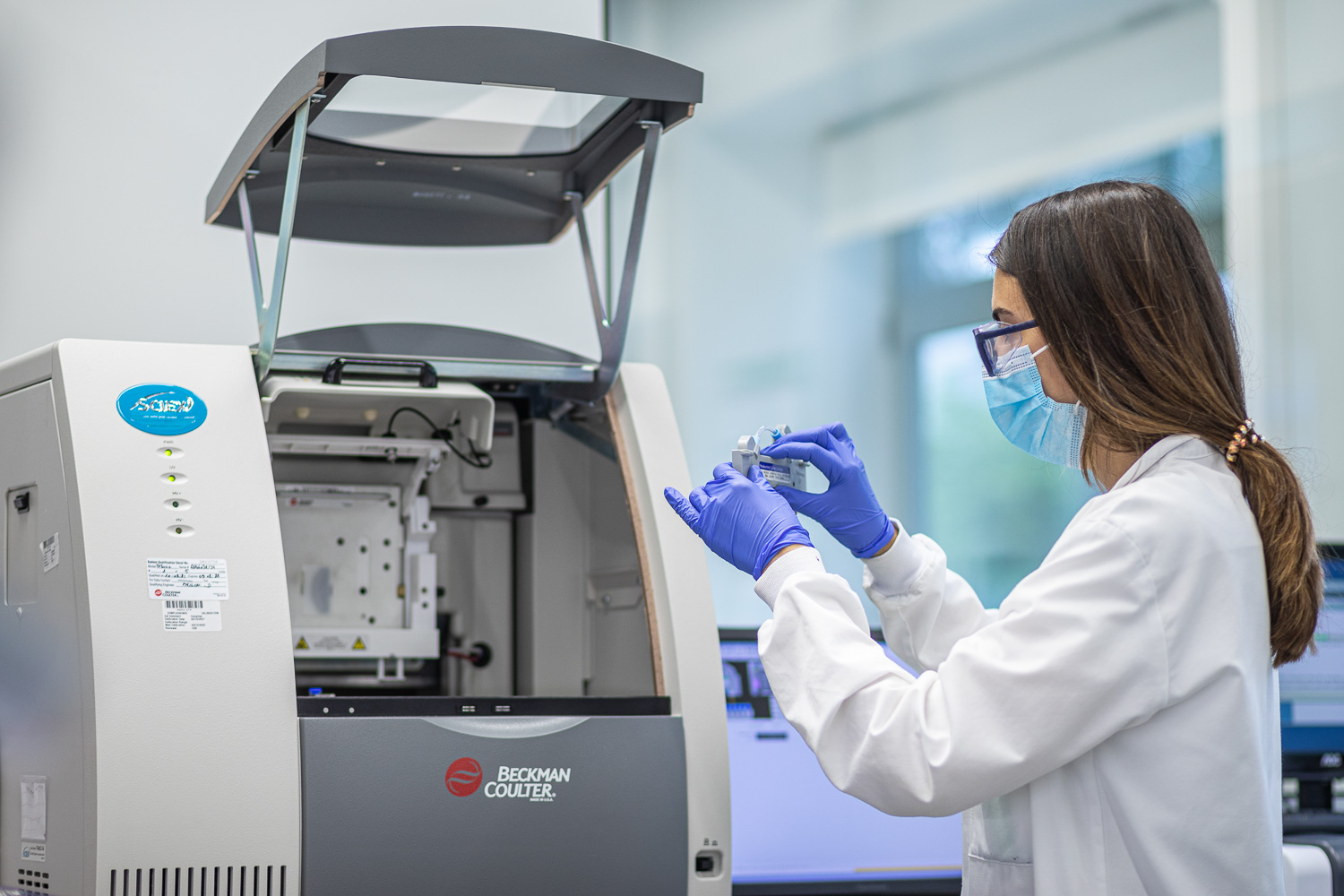 ROUTINE QUALITY CONTROL OF BIOLOGICAL DRUGS
Kymos provides GMP-certified quality control for biological drugs and biosimilars such as raw materials, APIs, excipients, intermediates, IMPs, finished products, packaging materials, manufacturing equipment and process environment samples according to customer specifications or relevant pharmacopoeia (EP, USP, BP, JP). Non-compendial methods for biological drugs can also be transferred, validated or developed de novo. For quality control of biological drugs purposes we work under approved quality agreements and issue GMP Certificates of Analysis (CoAs) signed by our QPs. These assays target manufacturers of biological drugs and products in need of outsourcing specific techniques, non-routine tests as well as routine batch testing and release. Quality control of biological drugs and biosimilars involves multiple disciplines:
Identification test (IEF, IEX-HPLC, ELISA, peptide mapping, glycosylation profile ciIEF)
Appearance (color, clarity)
Assay (ELISA, SEC-HPLC, RP-HPLC) and dosage uniformity
Purity (CE-SDS -reduced and non-reduced, SEC-HPLC, RP-HPLC)
Protein Content (UV, 280nm, Bradford, BCA, Lowry)
Dosage of excipients (HPLC)
Physical determinations (pH, osmolality)
Moisture (Karl Fisher)
Residual solvents (volatile organic compounds, organic volatile impurities)
Impurities identification (HPLC/UHPLC, LC-MS, GC-MS)
Process related Impurities determination (ELISA, RT-qPCR)
Elemental impurities (AAS, ICP/MS)
Nitrosamine impurities (LC-MS-MS, HS-GC-MS)
Particulate matter (visible and subvisible particles)
Enzymatic and chromogenic tests (heparins and others)
Extractable volume
Physical properties of injection devices (glide and brake force for syringes)
Other CMC tests with specific departments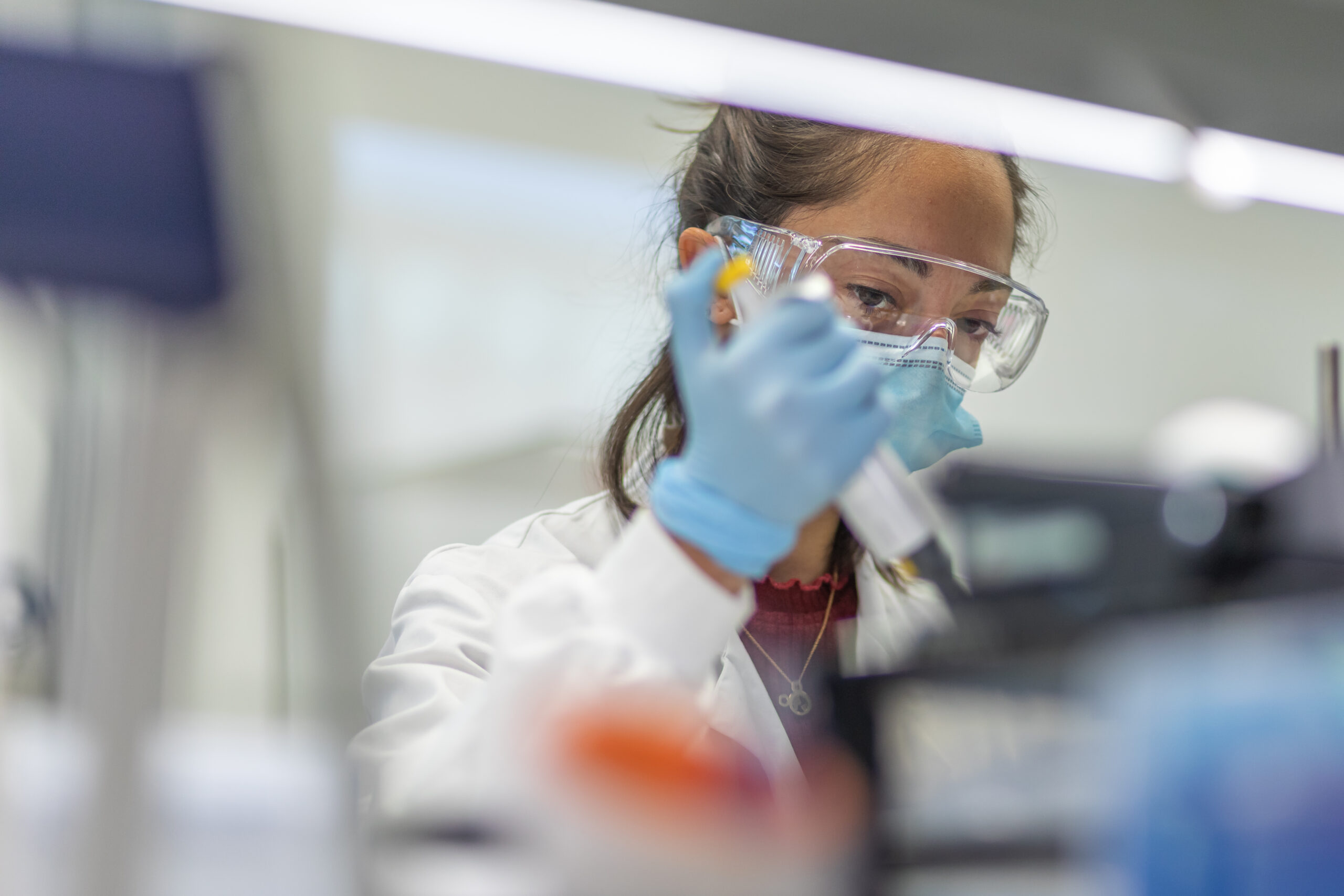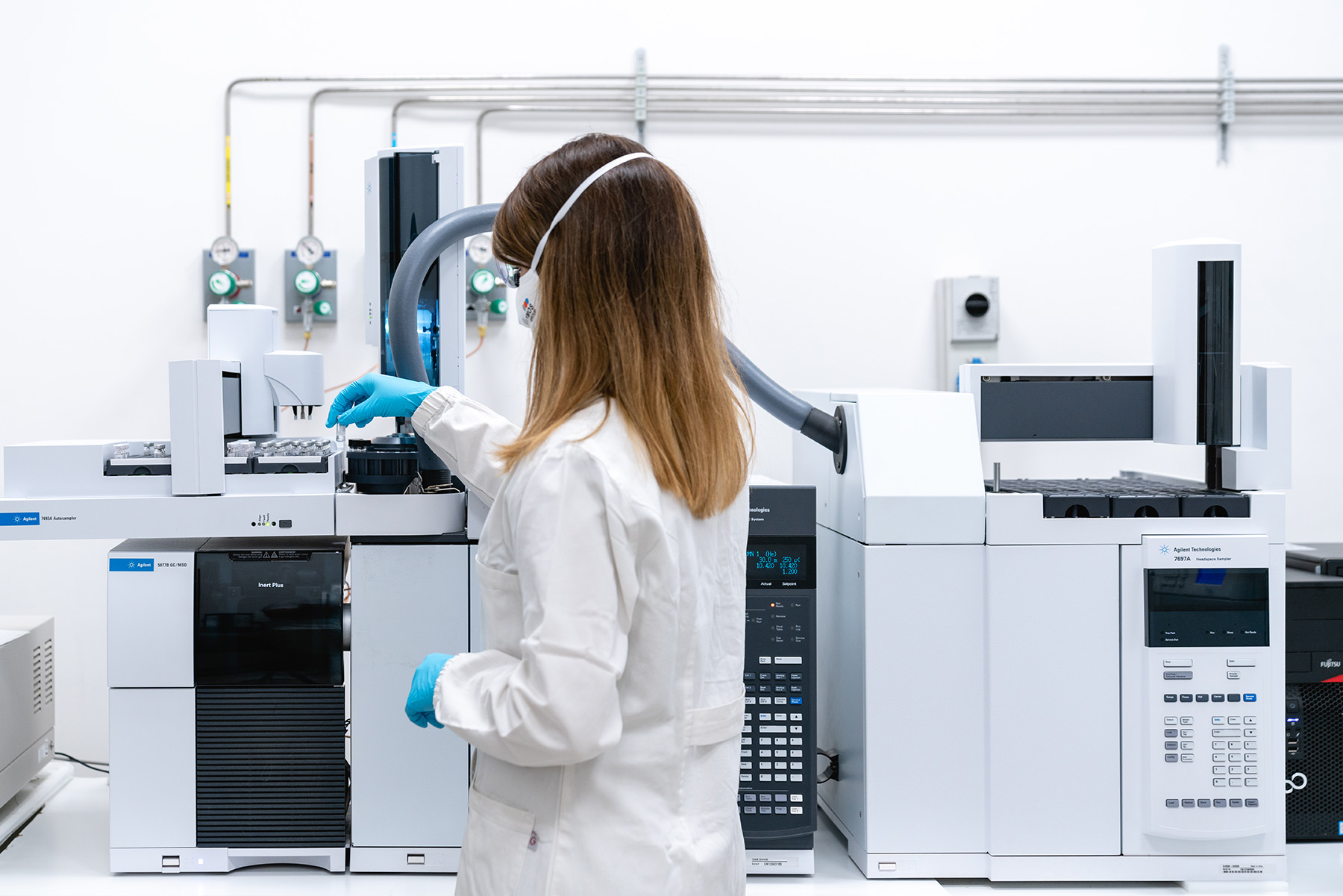 Characterization of a biotechnological or biological product according to the ICH Q6B guideline includes determination of its physicochemical properties, biological activity, immunochemical properties, purity, and impurities using appropriate techniques to ensure safety, quality and efficacy. The number and nature of required assays is determined from the list below on a case-by-case basis:
Comparability studies (aka biosimilarity assessments)
We offer full biosimilar comparability studies. Releasing biosimilar drugs to the market is extremely challenging. It calls for well-equipped laboratories able to conduct all assays, ensuring purity, identity and potency as well as GMP certifications and manufacturing authorizations, regularly inspected by the FDA and the EMA. Please learn more at our service page Biosimilar Comparability Studies.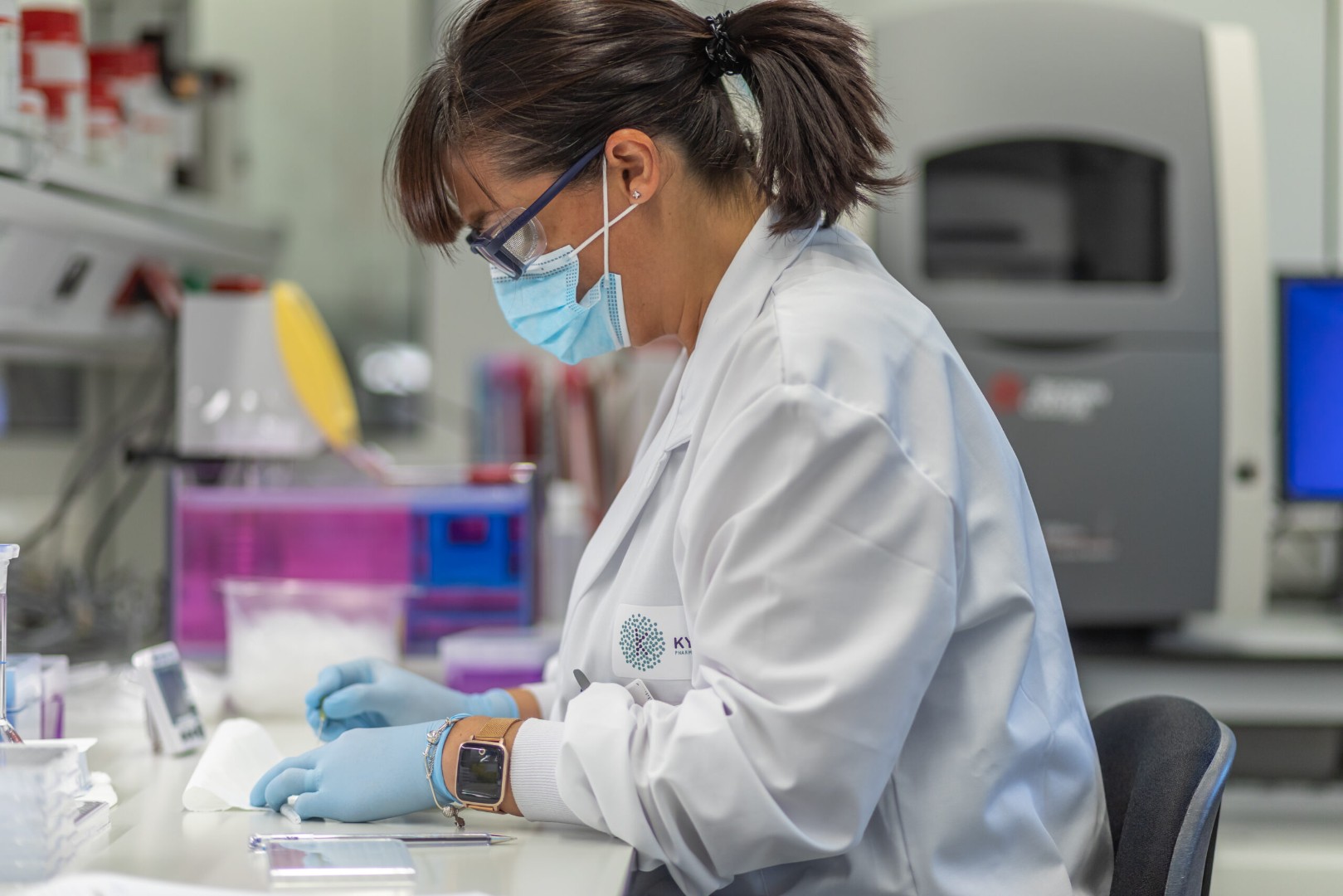 Kymos offers GMP-certified importation, batch testing and batch release services for biological drugs. We have several QPs and are certified importers and manufacturers for quality control of human, veterinary and investigational medicinal products (IMPs). Inhouse we have the capabilities to test and release sterile, non-sterile products and high potency active ingredients (HAPI). Find out more on our service page Batch testing and Batch release.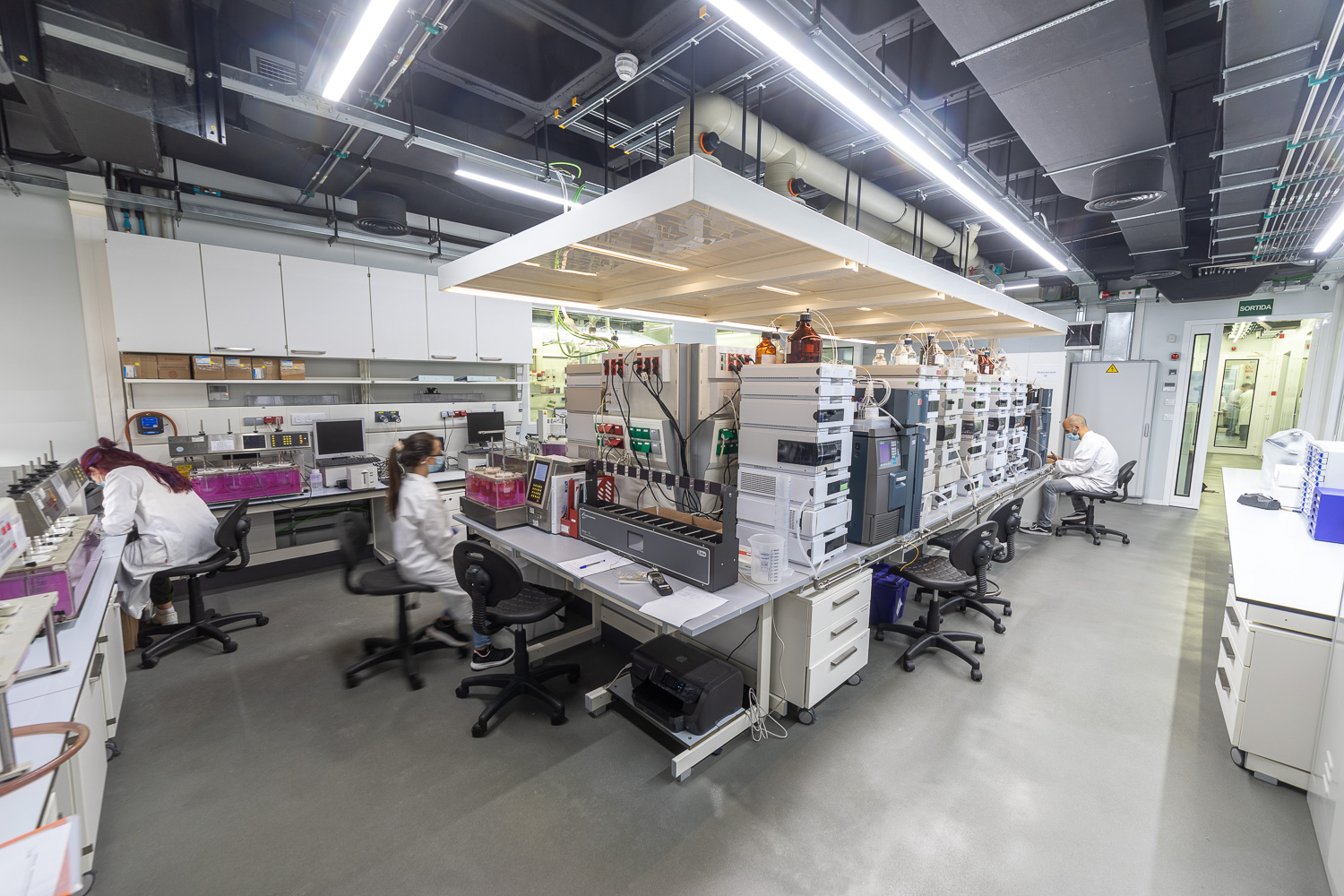 Related Services to Quality Control pof Biologics and Biosimilars