DETERMINATION OF ENZYME ACTIVITY
Kymos provides enzyme activity assays under GLP/GMP conditions in both bioanalytical and CMC projects for natural and engineered enzymes, enzymatic biomarkers and enzyme inhibitors in biological and formulation samples. The service targets developers of therapeutic enzymes, enzyme-inhibiting agents or enzyme and protein researchers in need of drug level quantification and enzyme kinetics. Enzyme activity levels are determined by providing a synthetic substrate to the enzyme and measuring the product and turnover rate by means of a microtiter reader for absorption, luminescence and fluorescence detection in different applications:
Kinetic measurements of enzyme activity
Enzyme/substrate specificity analysis
Inhibitor efficacy and inhibition reversibility screenings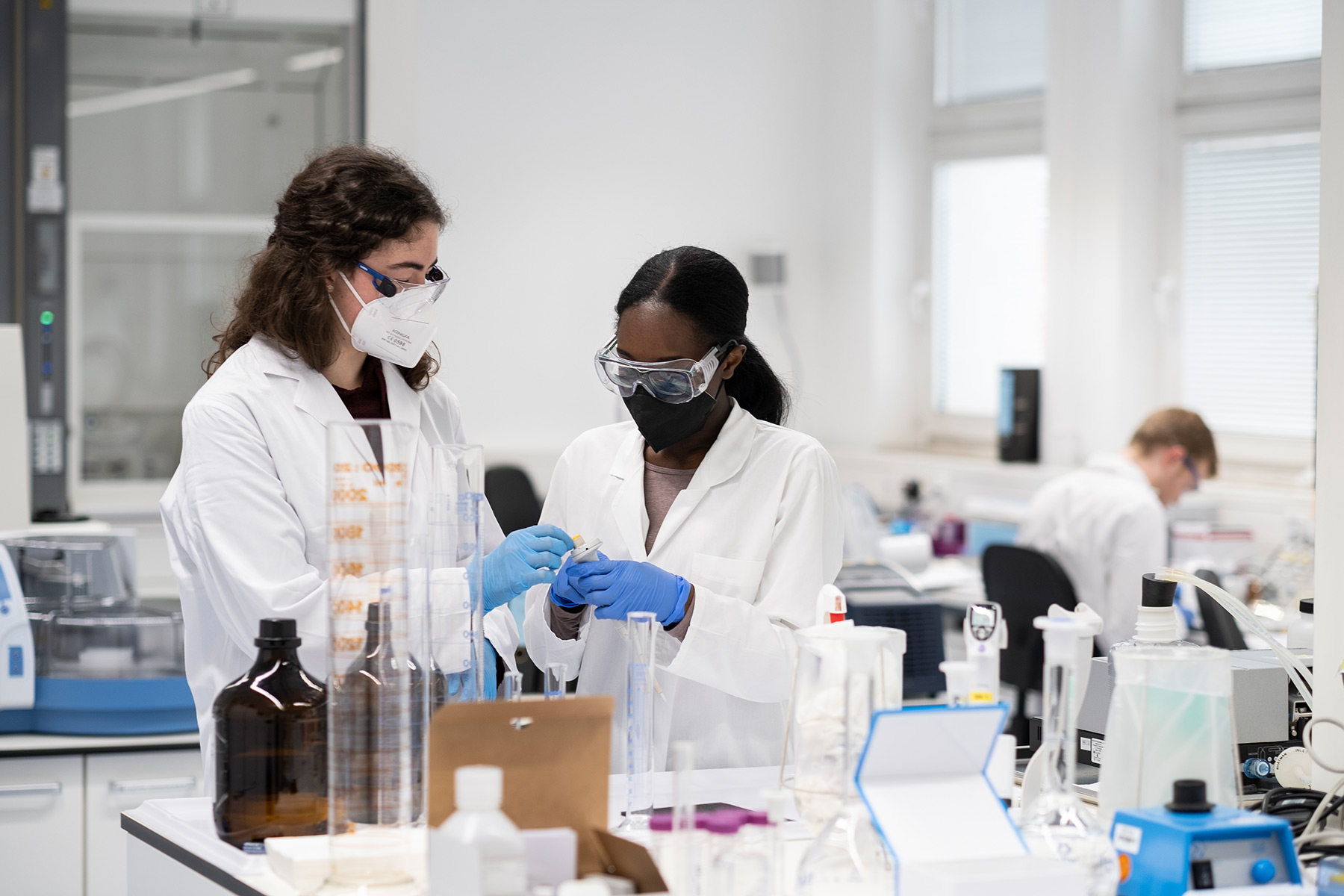 This enzyme activity assay format was adapted from EMA's Immunological guidelines for this purpose, given the lack of specific guidelines for the determination of enzyme activity. Enzyme-based drugs or drugs involved in enzymatic reactions are quantified by means of their biocatalytic activity in two different ways:
Endpoint measurements: The enzyme reaction is stopped after a defined time period
Real-time enzyme kinetics: The enzyme reaction is monitored per time unit
Both enzyme activity assay formats can use the signal of the produced product or substrate digestion for quantification. Calibration curves with the product or substrate or the enzyme velocity can be used for determination of the enzyme activity. The enzyme activity is divided into the specific activity (units/mg) and volume activity (units/ml). One unit is in general defined as 1 µmol substrate turn over per minute.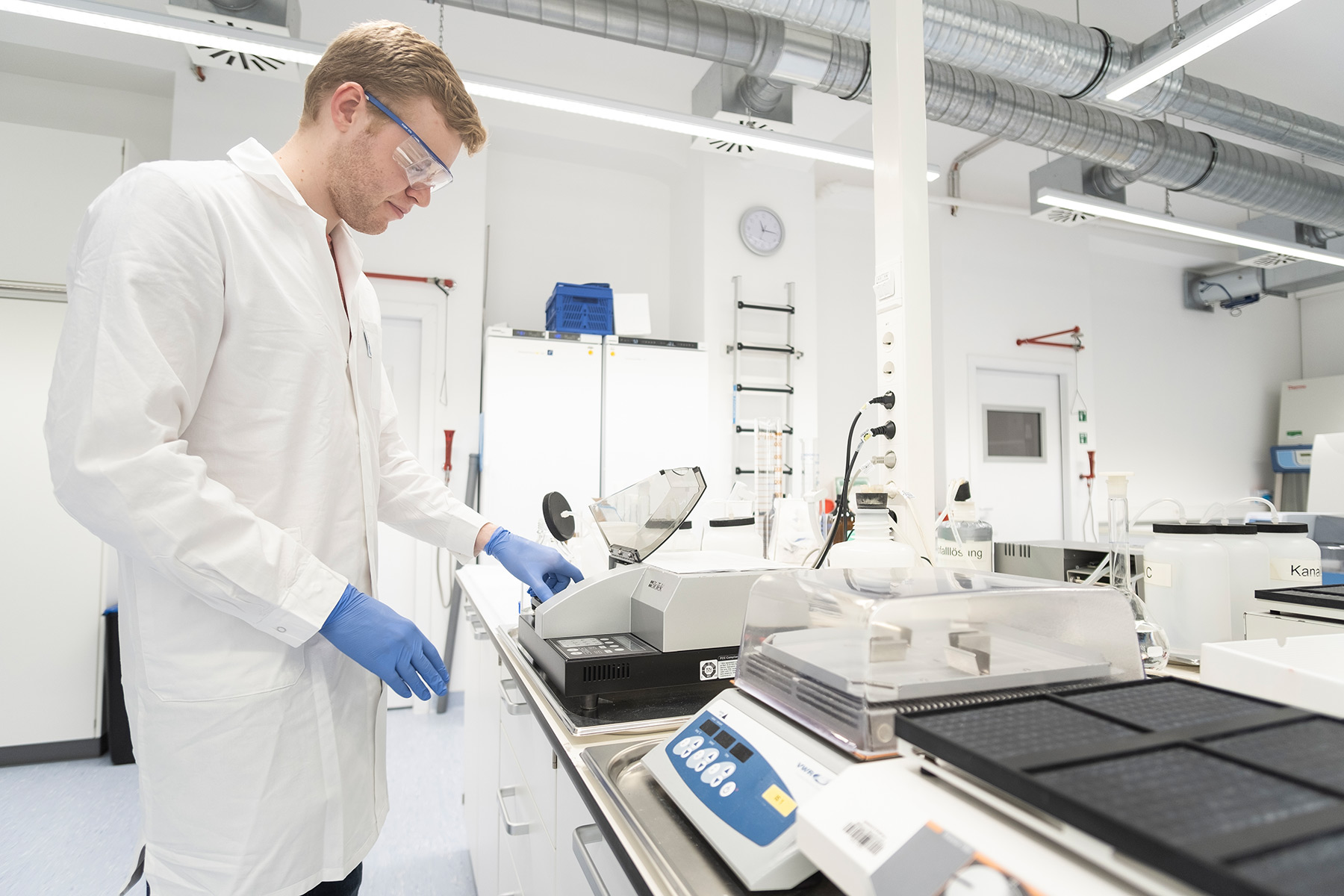 Related Services to Determination of Enzyme Activity