N-nitrosamine impurities analysis includes all main impurities identified by the health authorities as well as nitrosations of APIs. Default screening limits originally established at 0.03ppm have been gradually improved, with our current sensitivity levels having reached 0.1ppb. The list below shows currently available nitrosamines, but new ones can be added upon client request:
N-Nitrosodimethylamine (NDMA)
N-Nitrosodiethylamine (NDEA)
N-Nitrosodisopropylamine (NDIPA)
N-Nitroso ethylisopropylamine (NEIPA)
N-Nitroso-n-methyl-4-aminobutyric acid (NMBA)
N-Nitrosopyrrolidine (NPYR)
N-Nitrosodi-n-butylamine (NDBA)
N-Nitroso Morpholine (NMOR)
N-Nitrosodiethanolamine (NDELA)
N-nitrosopiperazine (NPIP)
N-nitroso-N-methylaniline (NMA)
N-nitrosoethylmethylamine (NMEA)
N-Nitrosodiphenylamine (NDPhA)
N-nitrosodi-n-propylamine (NDPA)
N-nitroso-N-methylaniline (NMPA)
1-Methyl-4-nitrosopiperazine (MeNP)
di-n-nitrosopiperazine (DNPZ)
2-Nitroso-octahydrocyclopentapyrrole
N-nitroso-piperazine (MNPZ)
N-nitroso-vareni_cline (NNV)
7-Nitroso-3-(trifluoromethyl)-5,6,7,8-tetrahydro[1,2,4]triazolo-[4,3- a]pyrazine
Kymos offers a competitive service owing to its dedicated nitrosamines team, significant sample analysis capabilities and two back-up methods available: Liquid chromatography-mass spectrometry (LC-MS/MS) Agilent 6490 Triple Quadrupole plus a Headspace Gas Chromatography (HS-GC-MS) Agilent 7890 with a 5977 Single Quadrupole limits. Our nitrosamines team continuously adapts our service to comply with new request of the Regulatory Agencies:
Lower LoQs: Initial 0.03ppm default limits were lowered to our current sensitivity of 0.1ppb
New LoQs based on acceptable intake (AI) and API maximum daily dose (MDD) depending on quantification type: ≤ 30% if the quantitative testing is performed to justify skip testing or ≤ 10% if performed to justify omission of specification.
Acceptable intake limits (AI): FDA recommends the following limits for nitrosamines listed below: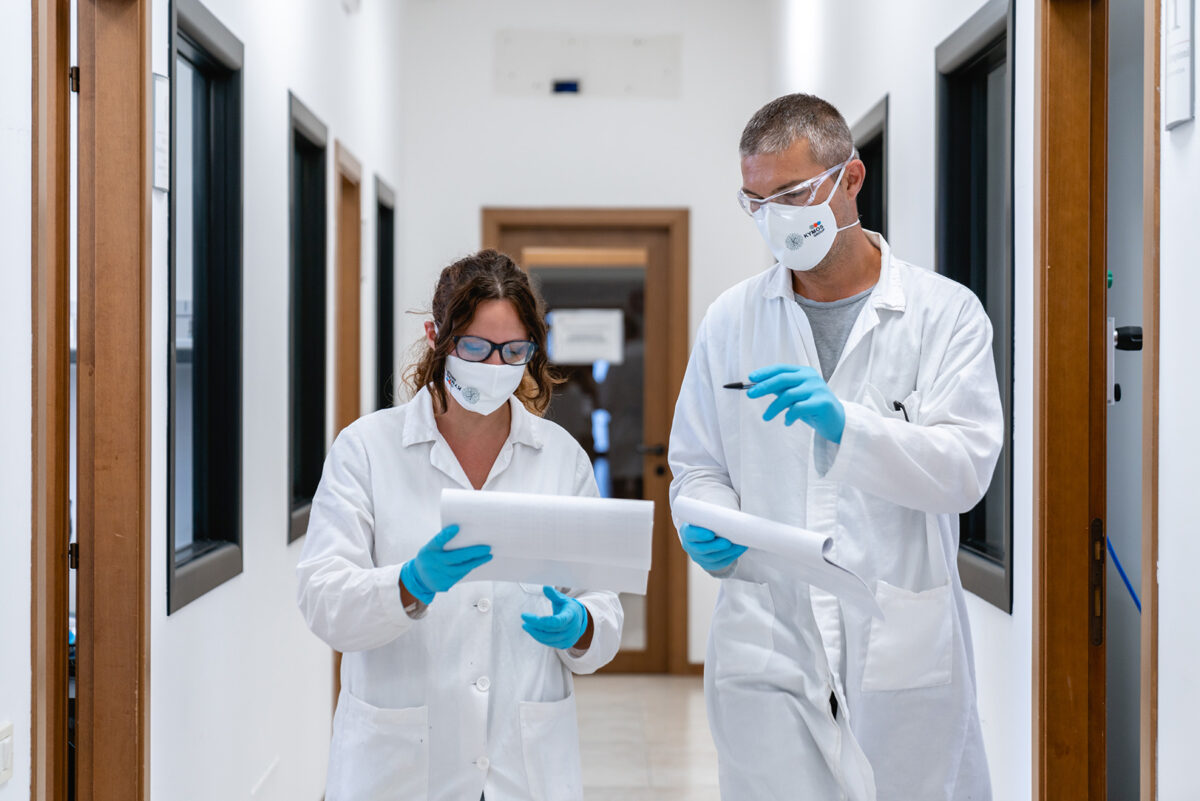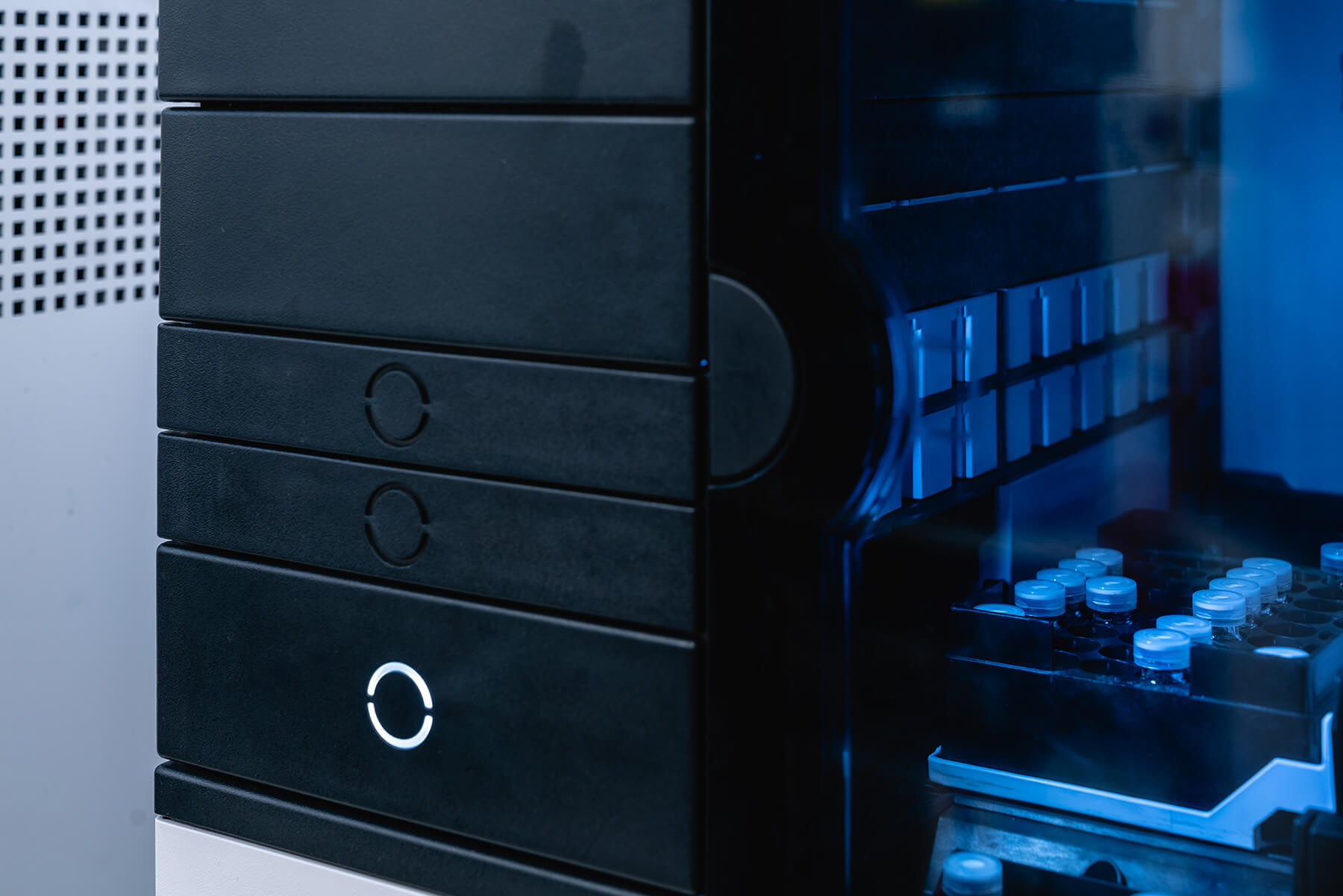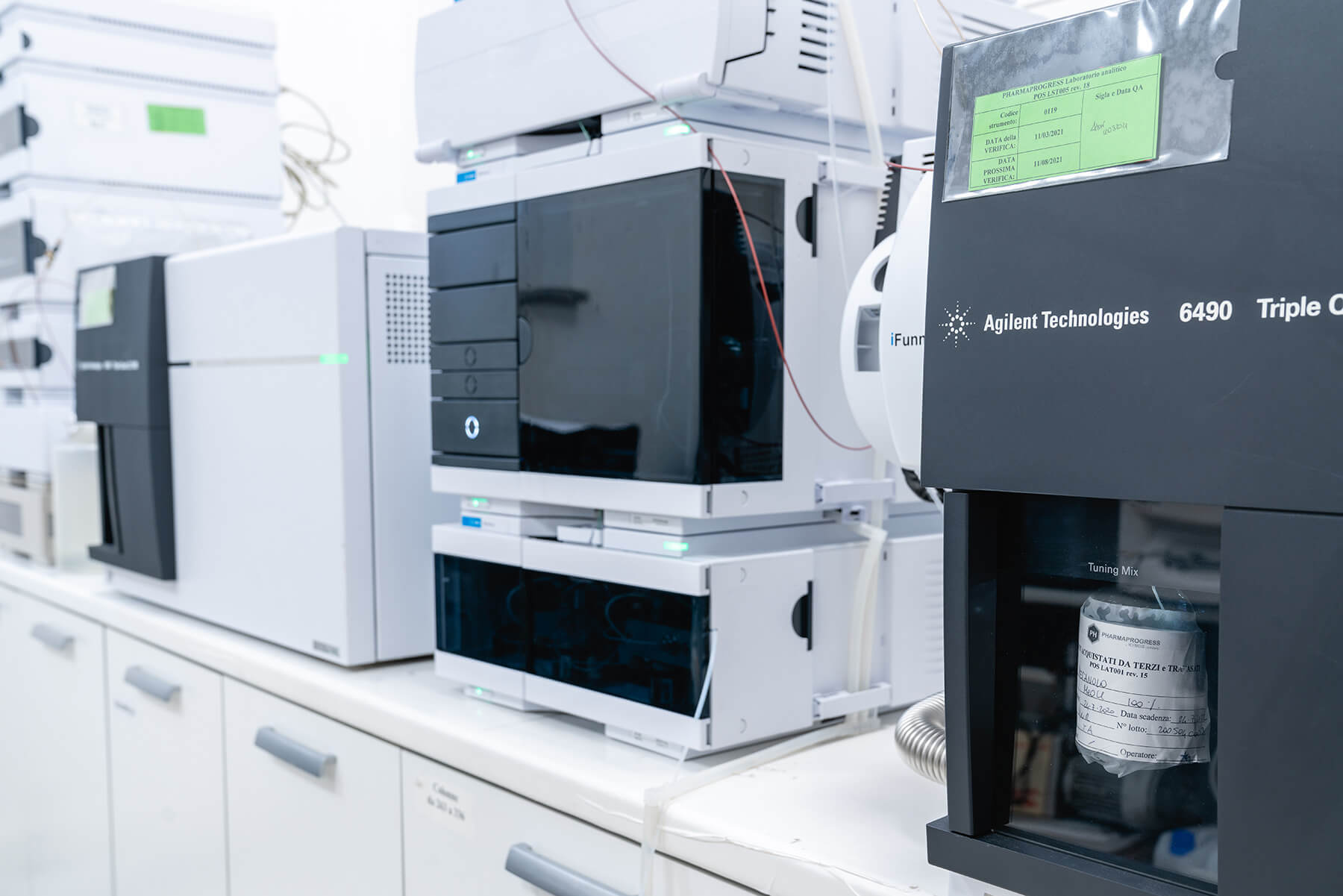 Kymos offers a competitive service owing to its dedicated nitrosamines team, significant sample analysis capabilities and two back-up methods available: Liquid chromatography-mass spectrometry (LC-MS/MS) Agilent 6490 Triple Quadrupole plus a Headspace Gas Chromatography (HS-GC-MS) Agilent 7890 with a 5977 Single Quadrupole limits. Our nitrosamines team continuously adapts our service to comply with new request of the Regulatory Agencies:
Lower LoQs: Initial 0.03ppm default limits were lowered to our current sensitivity of 0.1ppb
New LoQs based on acceptable intake (AI) and API maximum daily dose (MDD) depending on quantification type: ≤ 30% if the quantitative testing is performed to justify skip testing or ≤ 10% if performed to justify omission of specification.
Acceptable intake limits (AI): FDA recommends the following limits for nitrosamines listed below: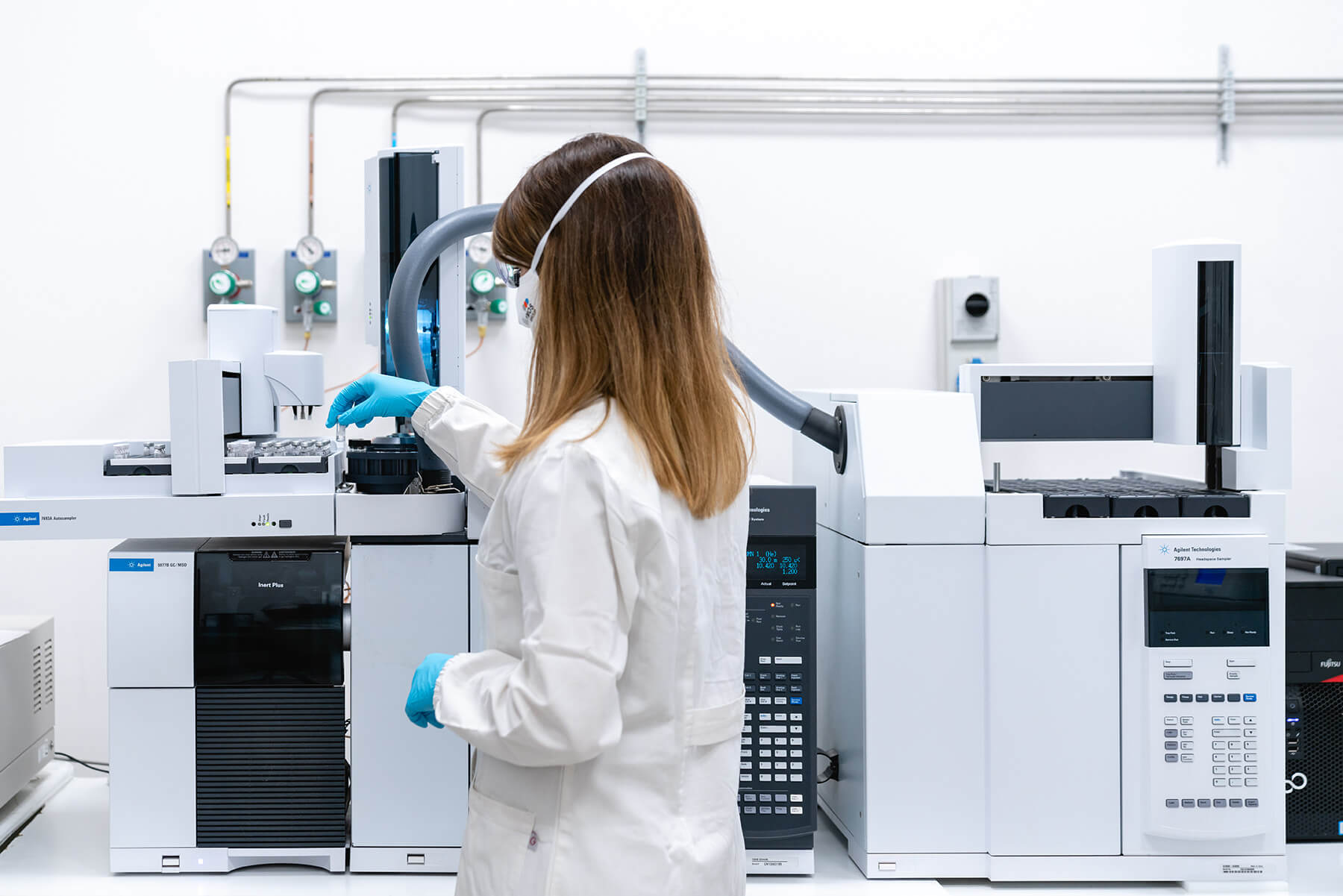 | Nitrosamine | AI Limit (ng/day) |
| --- | --- |
| NDMA | 96.0 |
| NDEA | 26.5 |
| NMBA | 96.0 |
| NMPA | 26.5 |
| NDIPA | 26.5 |
| EIPNA | 26.5 |
| MeNP | 26.5 |
| NDBA | 26.5 |
| NMOR | 127.0 |
| NN | 37.0 |