BATCH TESTING & BATCH RELEASE
Kymos offers GMP-certified importation, batch testing and batch release services. We have several QPs and are certified importers and manufacturers (MIA holders) for quality control and batch certification of human, veterinary and investigational medicinal products (IMPs). Kymos has the capabilities perform GMP batch testing and batch release for sterile, non-sterile and biological medicinal products. Most of our batch testing clients are global manufacturers from countries without mutual recognition agreements (MRA) who wish to import their products within the European Economic Area (EEA). Here batch testing is mandatory prior to batch release. Our service pack also includes batch release for such manufacturers thus enabling them to entrust us with their products until market release. Our integrated solution for GMP batch testing and batch release includes:
Analytical method transfer (AMT)
Batch testing according to the approved specifications
Batch testing and batch release of clinical and marketing batches
Full analysis of all parameters to issue a standalone batch Certificate of Analysis
Individual parameter determination to be included in your batch Certificate of Analysis
APIs Certificate of Analysis according to relevant pharmacopoeia
Requesting Importation Authorization from the Medicines Agency
Importation into the EU of drug products (human, veterinary or investigational)
Warehousing, sampling, EU depot and shipment (logistic partner)
Storing retention and/or reference samples
Issuing Qualified Person Declaration for IMPs and marketed products (annex 5.22)
Auditing manufacturing supply chain (EU-GMP compliant partner)
Managing quality agreement
Reviewing shipping documents and transport conditions
Managing out-of-specification, change control, deviations and CAPAs
Batch manufacturing and packaging records review
Batch release in accordance with Marketing Authorization or Clinical Trial regulation (EU) Nº536/2014.
GMP batch testing starts once the AMT has been completed, the relevant documents are approved, and the static data of the product is uploaded into our LIMS (Labware®). Certificates of Analysis (CoA) are issued through LIMS in compliance with USP 21 CFR part 11 and the latest requirements on audit trail and data integrity.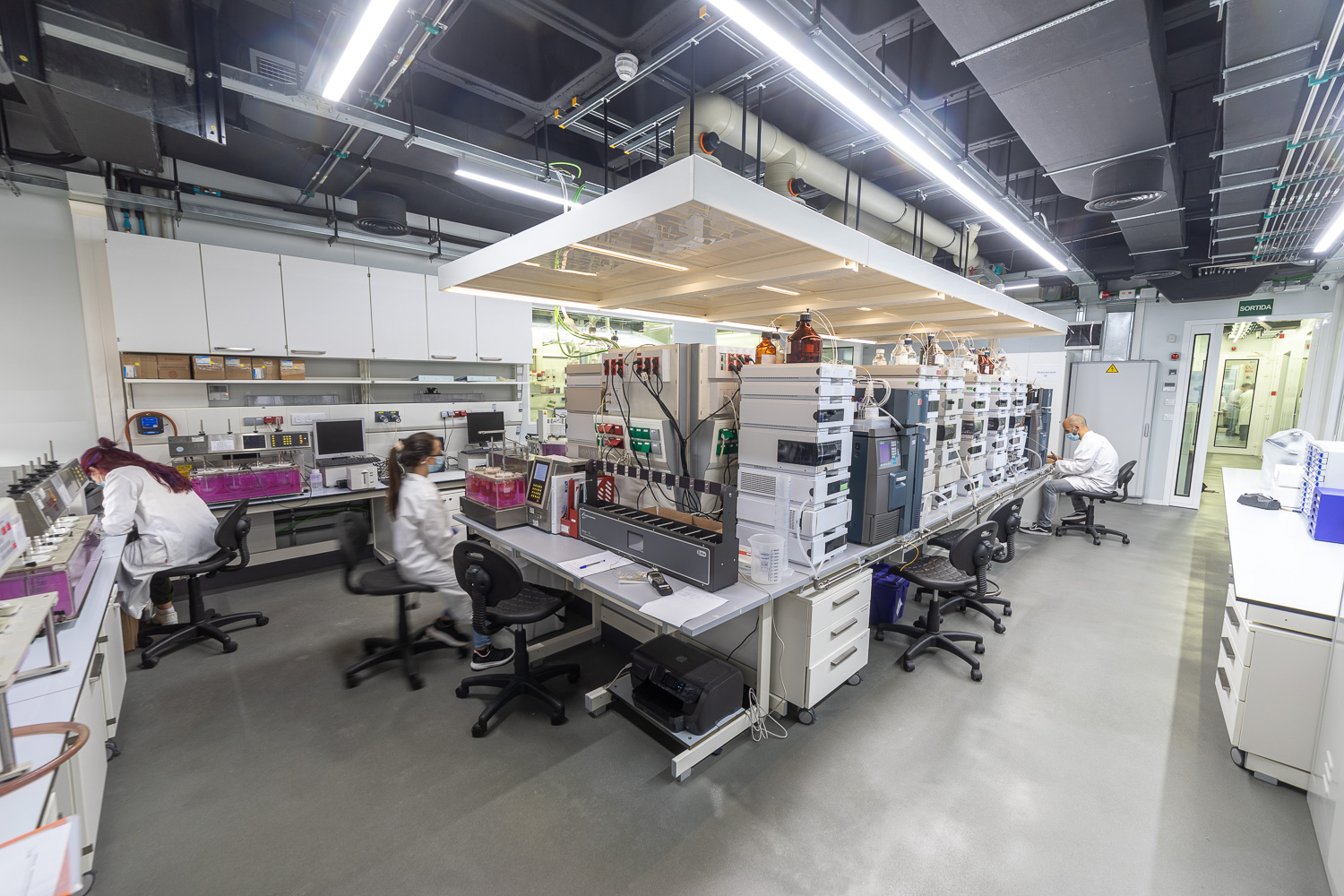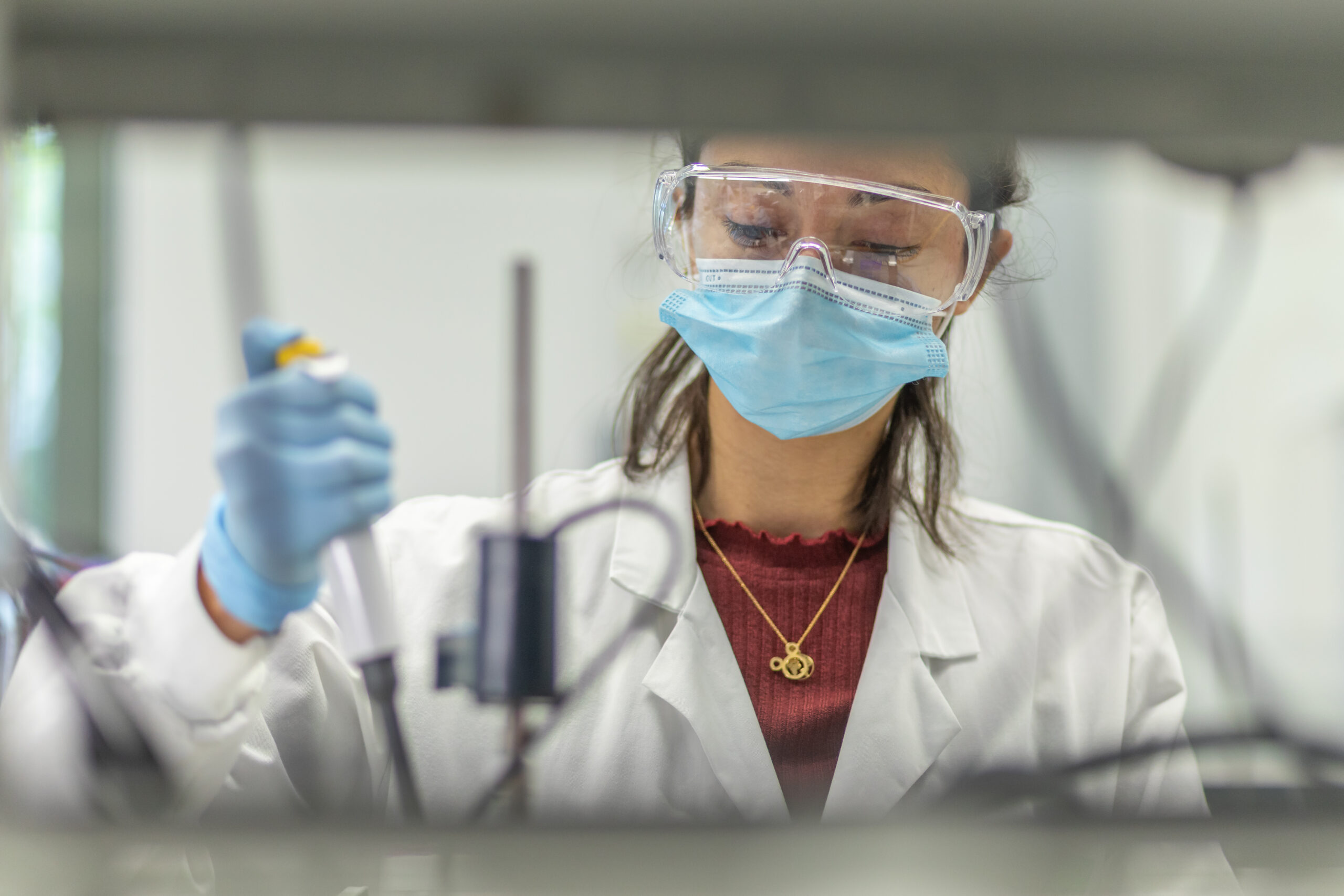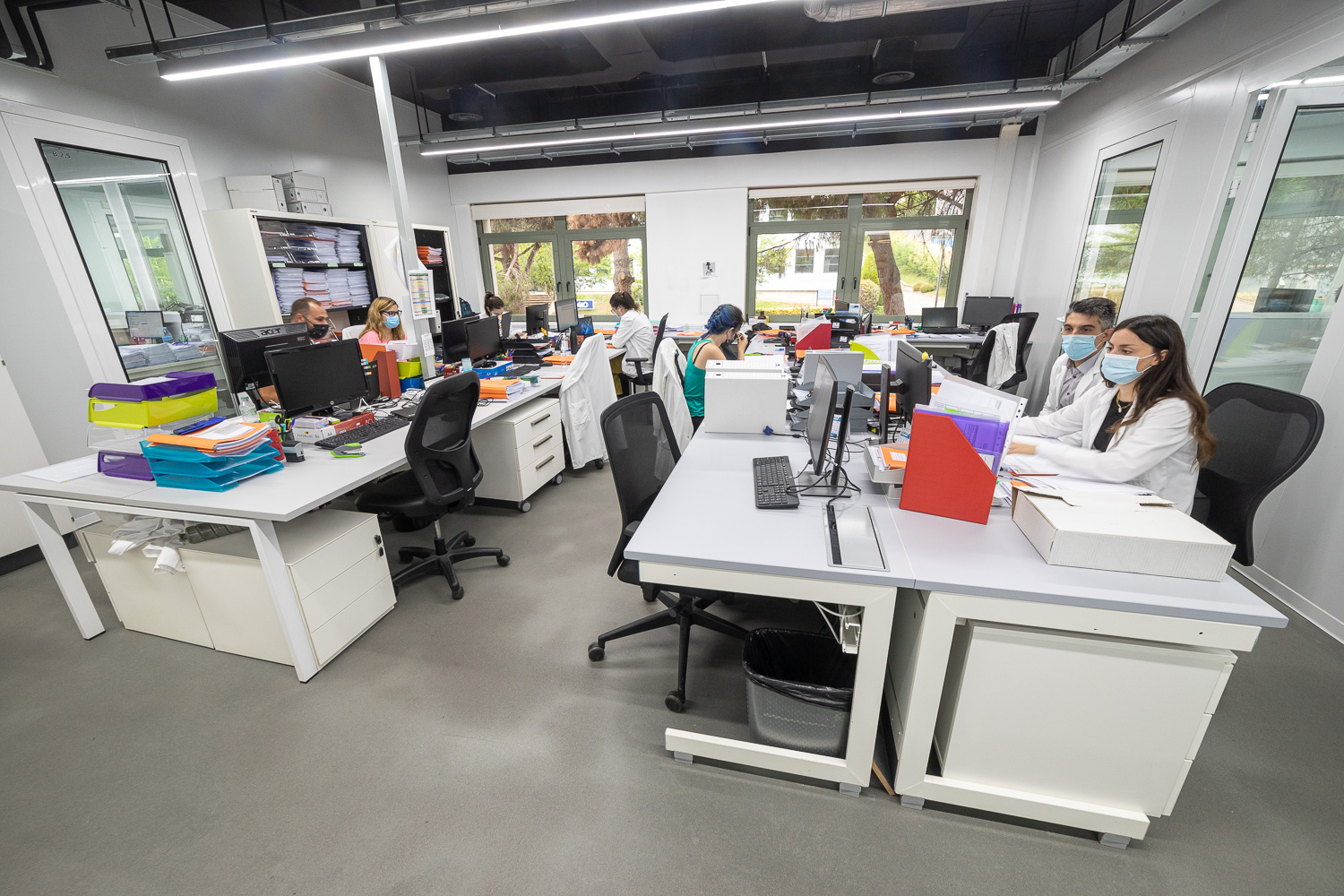 Related Services to Batch Testing and Batch Release