METHOD DEVELOPMENT, VALIDATION AND TRANSFER
Kymos has two GMP-certified, EMA, and FDA inspected EU sites fully dedicated to analytical method development and validation for CMC purposes of small molecules or biologics. We use comprehensive and fit for purpose analytical procedures for the transfer, validation or even development from scratch of pre-qualified, pharmacopoeia compendial and in-house methods in line with our clients' requirements and according to ICH, EMA, and FDA guidelines. Our development and validation team is extremely proficient through exposure to a wealth of different APIs, excipients, preservatives, intermediates and finished pharmaceutical products from pharma innovators with novel compounds or manufacturers of commercialized drug products. Our development and validation services often act as the entry gate for projects involving the following disciplines:
• Identification
• Assay testing
• Biological potency
• Related Substances (process and product related)
• Residual Solvents
• Elemental impurities
• Nitrosamine impurities
• Genotoxic impurities
• Dissolution tests
• Particle size distribution
• Stability indicating methods
• Extractables and leachables
• Orally and Nasally Inhaled Drug Products (OINDPs)
• Cleaning and process validation
• Other assays with specific CMC departments
Our GMP-certified development and validation teams are fitted with dedicated instrumentation for the development of robust analytical procedures in the most challenging projects:
• UV/visible spectroscopy
• IR, FTIR
• HPLC and UHPLC with different detectors: Variable wavelength (VWD), diode array (DAD), refraction index (RI), evaporative light scattering (ELSD), corona discharge (CAD), amperometric and fluorometric
• LC/MS: single QAD, Triple Quad and QTrap
• GC: Flame ionization detector (FID), electron capture detector (ECD), with direct injection and headspace analysis
• GC/MS
• Atomic absorption spectrophotometry (flame with graphite furnace and hydride generator system)
• ICP/MS
• Karl Fisher volumetric and colourimetric (with oven sample processor)
• Dissolution testing (with USP Dissolution apparatus 1, 2 and 4 and Enhanced cells)
• Cascade impactor and Next Generation impactor (NGI) for OINDPs
• In vitro Release test for semi-solids with vertical diffusion cells
• Flat electrophoresis, isoectrofocusing and Western Blot
• Capillary electrophoresis with UV-Vis and laser induced detection
• Imaging capillary isoectrofocusing
• Multitechnique ELISA readers
• Universal testing machines for injection devices
• Flow cytometer
All analytical procedures are processed according to the ICH Q2(R1), in line with Q6A and Q6B and FDA guidelines. After validation of the analytical procedure, methods are ready for transfer to the contract-giver. This happens in compliance with EU-GMP chapter 6, performing an interlaboratory reproducibility test within a co-validation between two sites or a re-validation.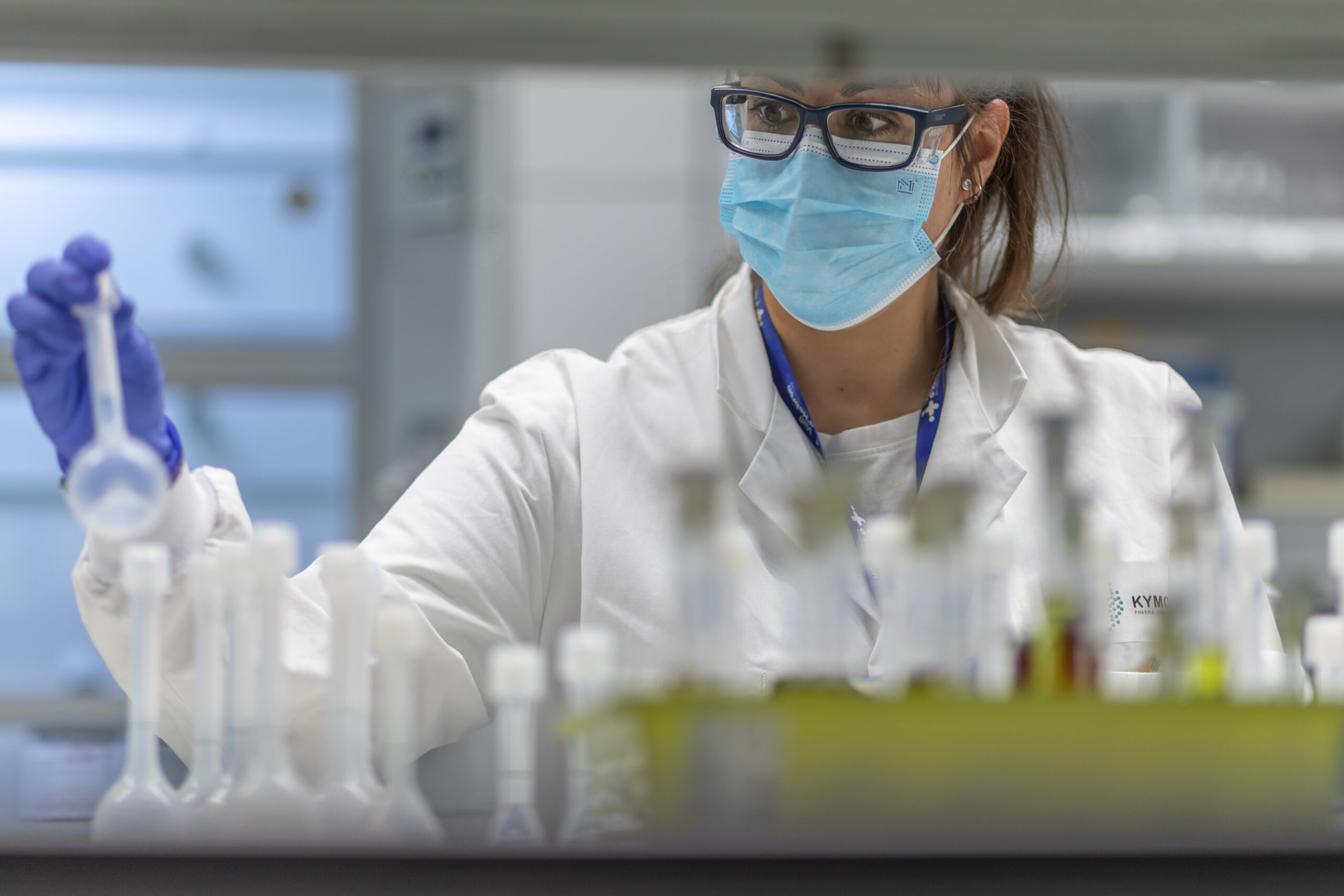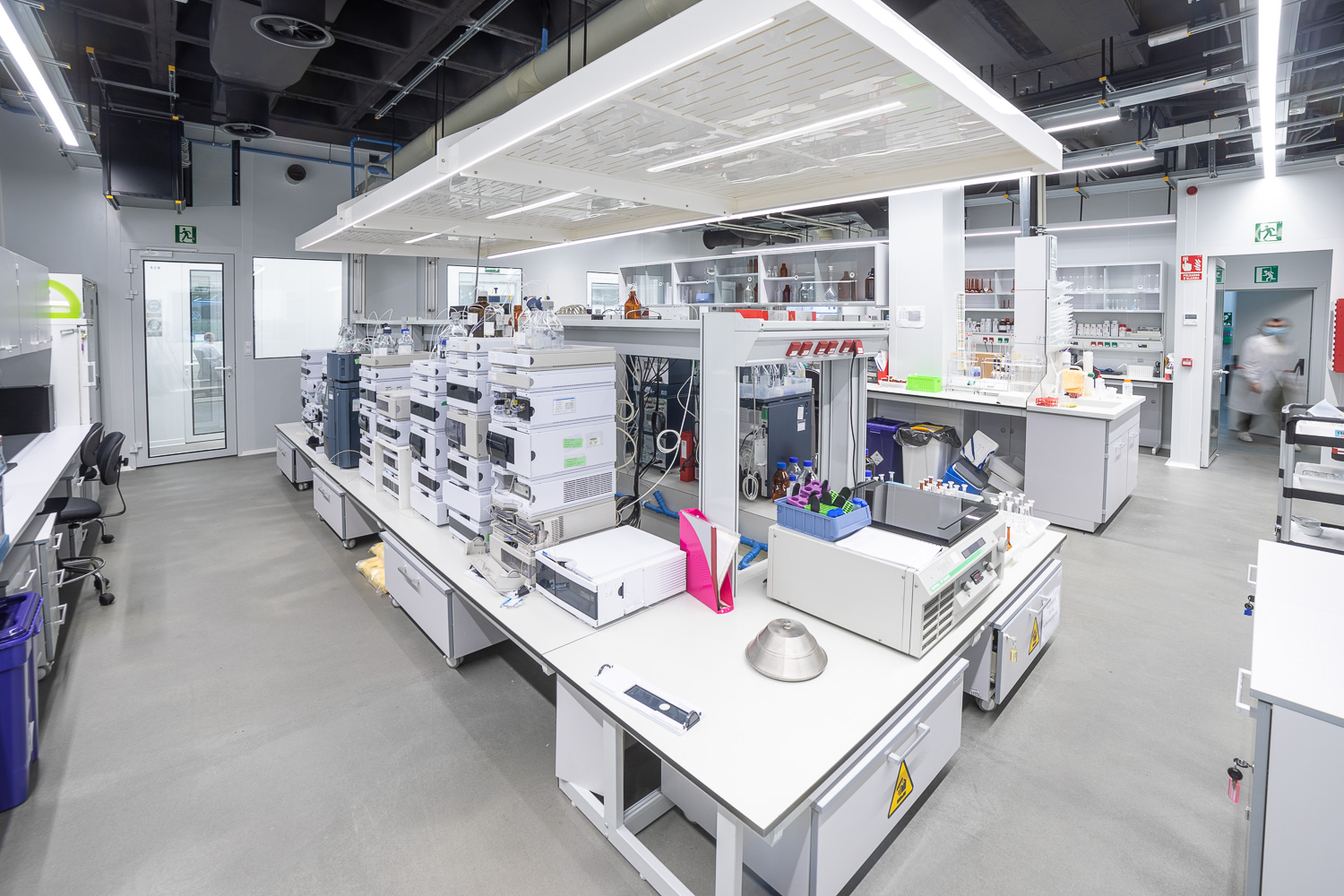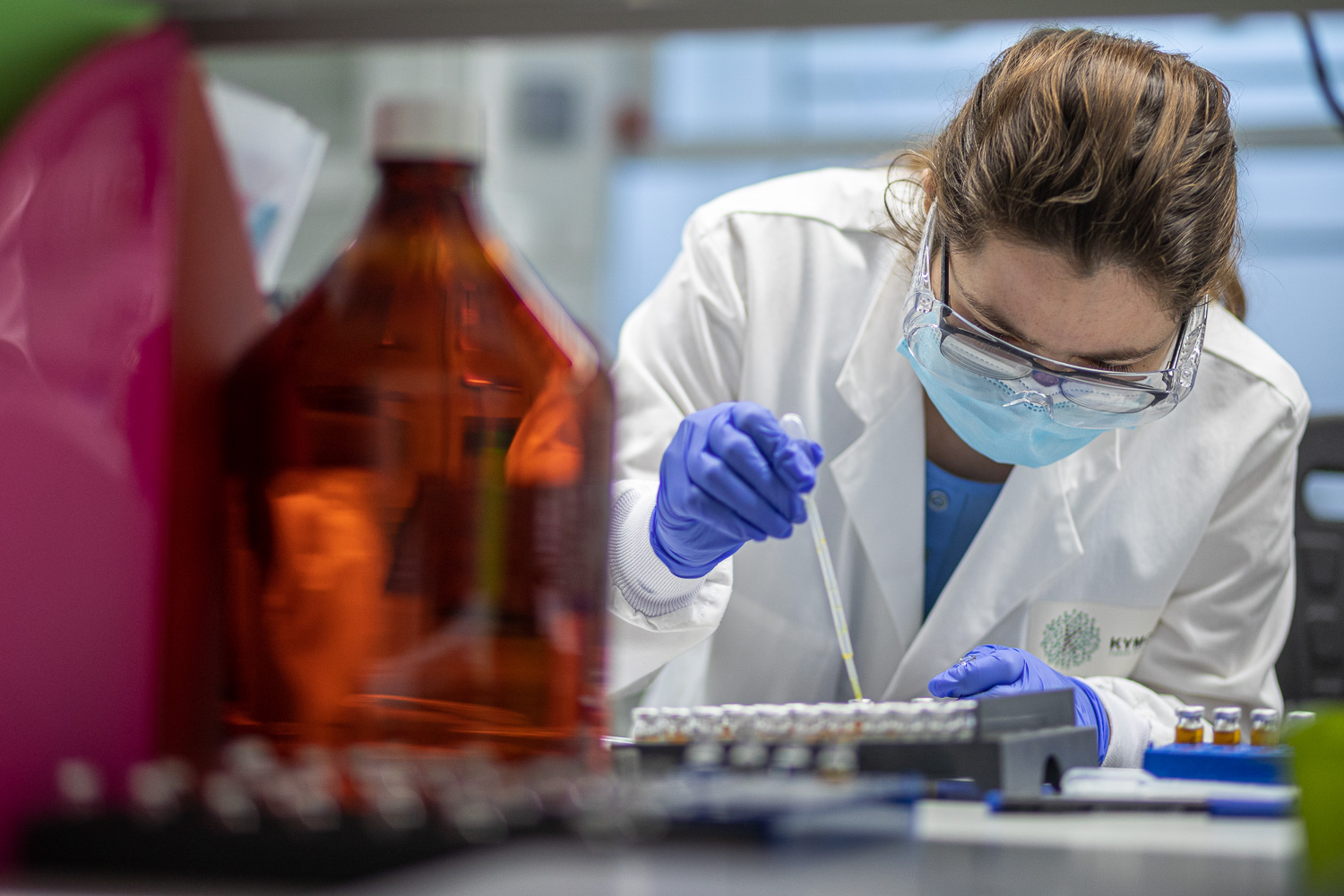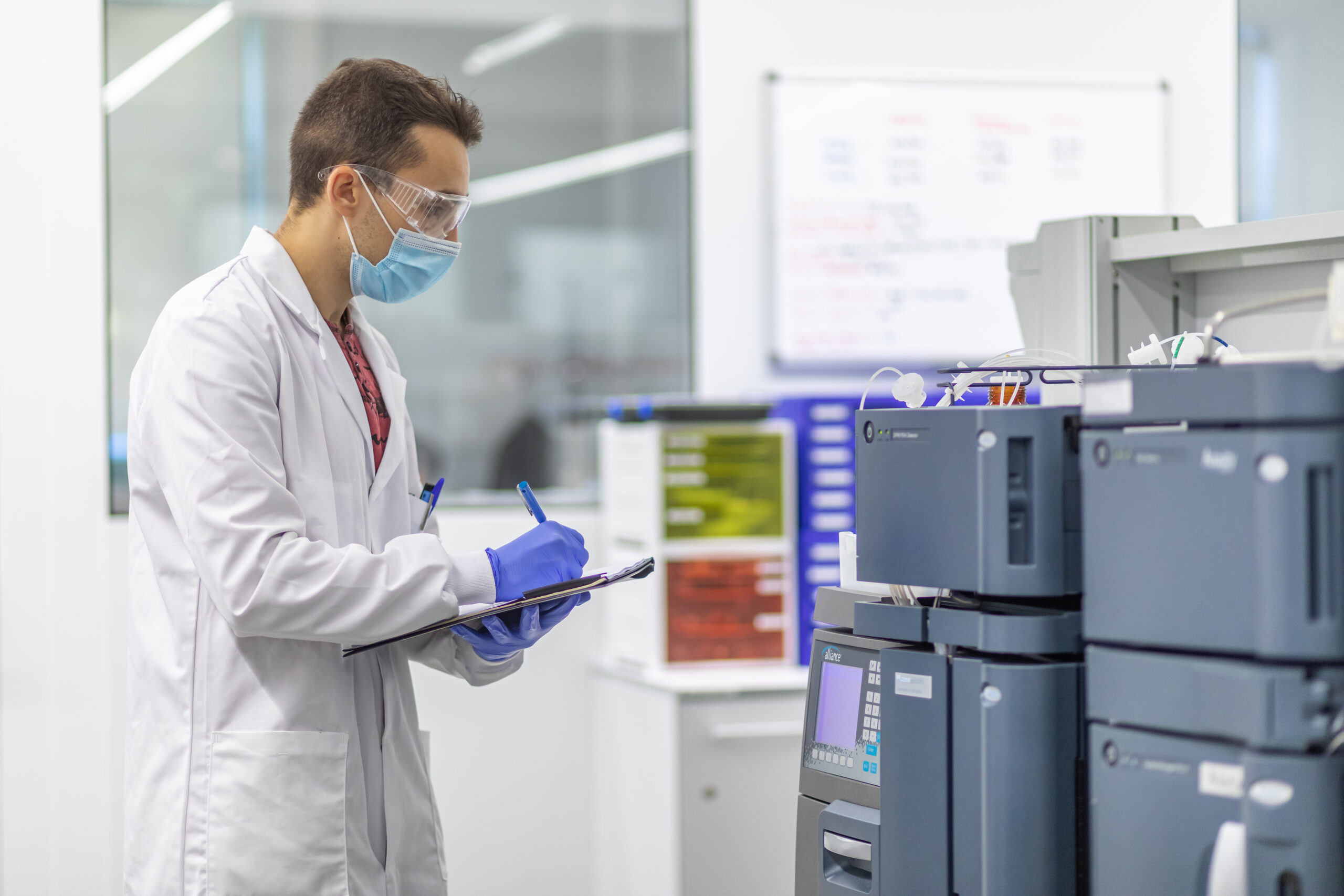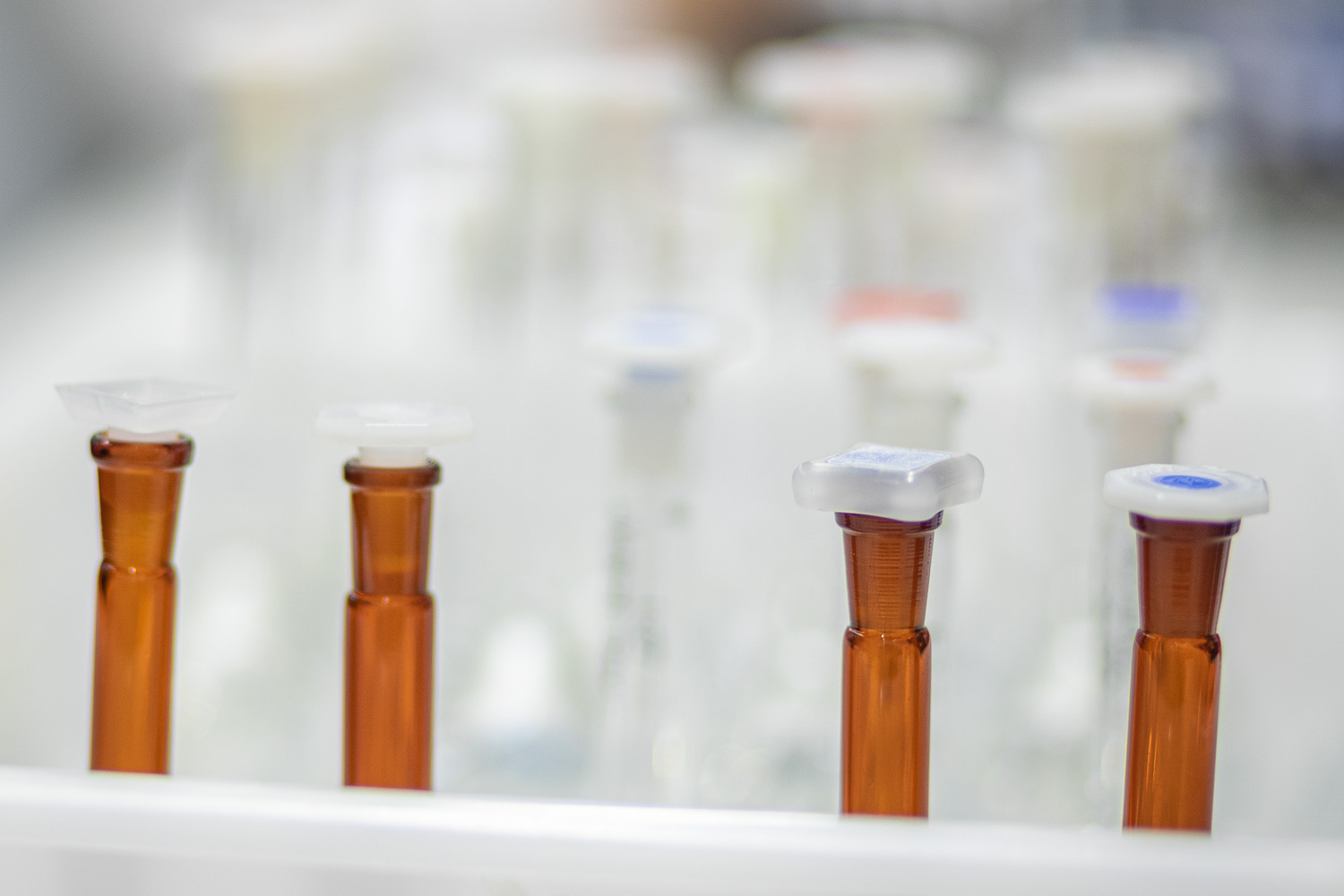 Related Services to Method Development, Validation, and Transfer