BIOANALYSIS OF SMALL MOLECULES & GENERICS
KYMOS specialises in world-class bioanalysis of small molecules from fast in vivo and in vitro ADMET screenings to pre-clinical toxicokinetics, bioavailability and pharmacokinetic studies, drug-drug interaction studies as well as clinical trials including first in man and dose escalation studies. We are a GLP-certified and GCP compliant multinational CRO with broad experience working with large generics companies in need of full bioequivalence studies and small biotech innovators carrying out basic R&D. We also work with animal health firms to carry out residue depletion studies. Our experienced bioanalysis of small molecules team can support you in these specialist areas: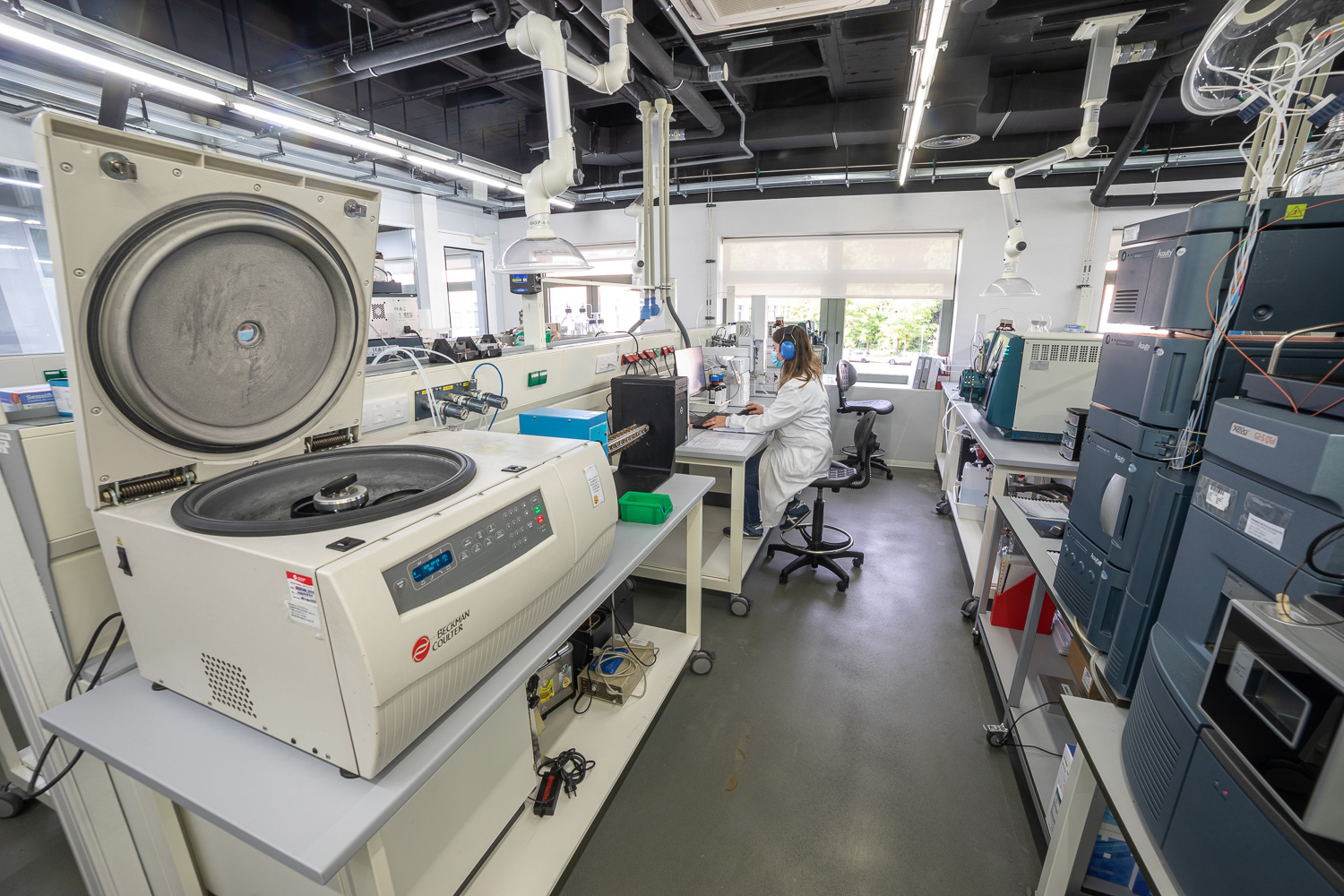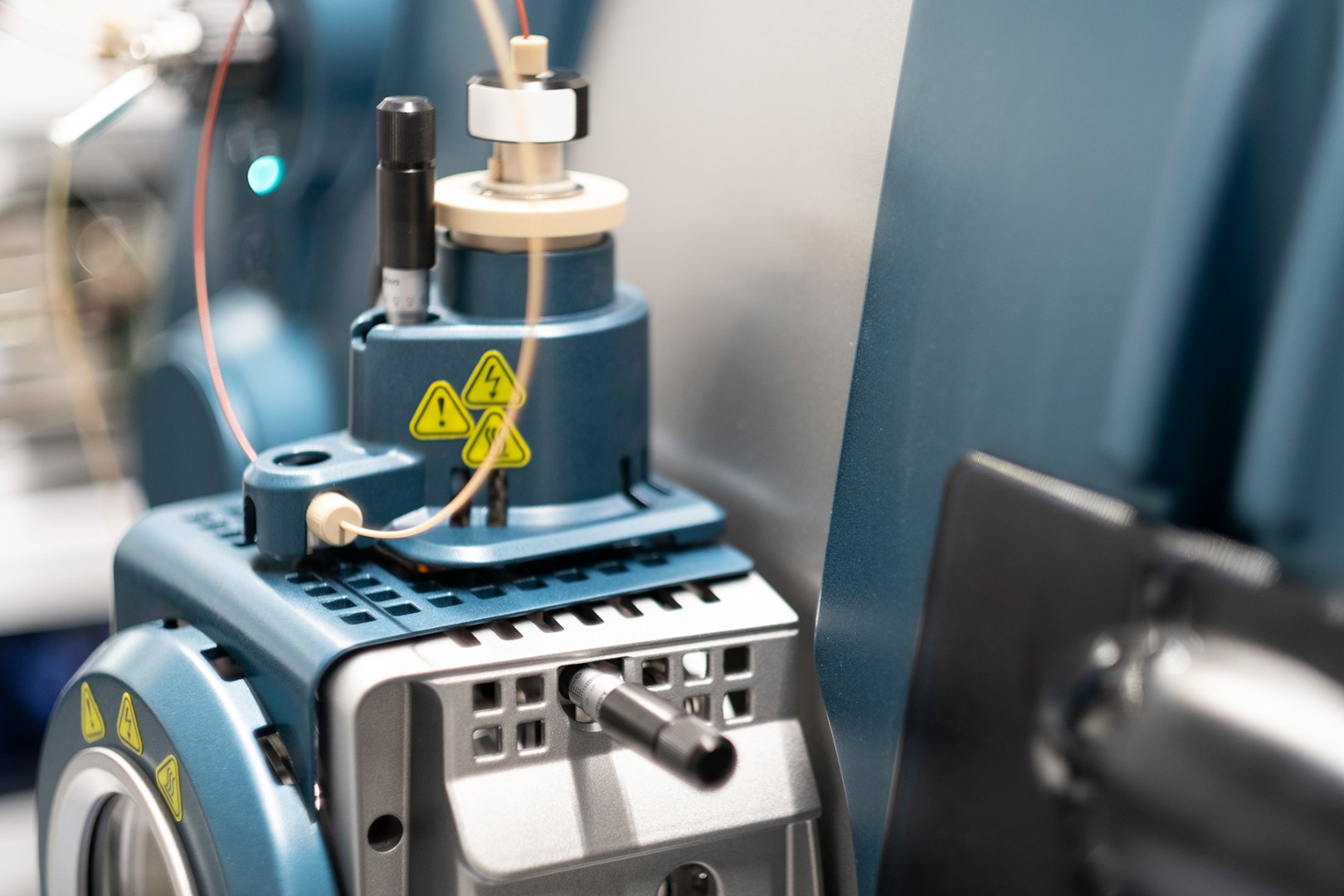 PRECLINICAL , cLINICAL AND BIOEQUIVALENCE Studies
Our bioanalysis experts for small molecules are experienced in the comprehensive management of pre-clinical and clinical bioanalysis of small molecules from phases I to IV as well as bioequivalences for generics. Thereby offering end-to-end service from IMPD review to final reporting. We work in alliance with reputed European pre-clinical and clinical centres following EMA/FDA guidelines and operating with most animal models including rats, mice, rabbits, minipigs, cats, dogs, non-human primates, swine, cattle, sheep, poultry and horses. High-quality standards, narrow timelines and competitive prices are key elements for our delivery.
Our experts can transfer existing bioanalytical methods and have a long list of validated methods offering the clients the opportunity of directly analysing their pre-clinical and clinical samples. This saves time and money. If one is not available, we can develop and validate the methods for bioanalysis of small molecules, mainly generics, free of charge in a timely manner. We are fully coordinated with our alliance partners to provide One Stop Shop services in the following areas: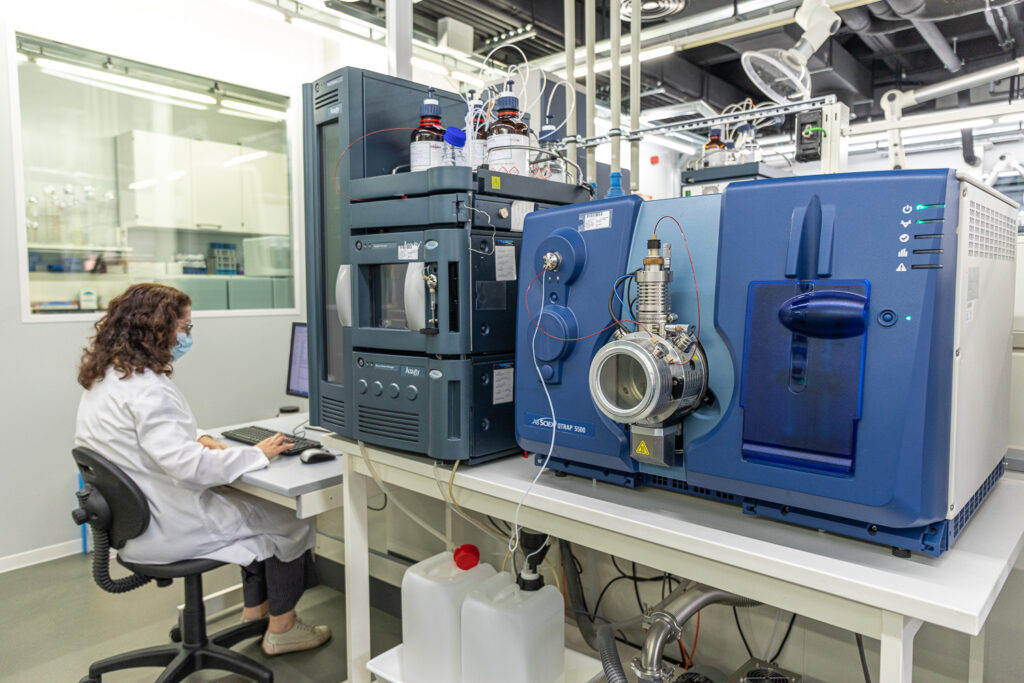 CLINICAL STUDY MANAGEMENT
STUDY REPORTING

Protocol writing
Submission to Ethics Committee and Regulators
Insurance contracting
Clinical center management and monitoring
Study execution
Sample shipment and storage

Phoenix WinNonlin® data analysis
Pharmacokinetic report
Final clinical report
Specific reports to Authorities requests

BIOANALYSIS

SUPPORT ACTIVITIES

IMPD writing or review
Analytical testing for stability studies
Comparative dissolution profiles
Importation of reference and test products
Batch testing and batch release
Physical-Chemical analysis of administration solutions/formulations
PK and PD calculations and statistics for small molecules
We have decades of experience providing pharmacokinetic, pharmacodynamic, toxicokinetic calculations and statistics with Phoenix WinNonlin® for bioanalytical data coming from preclinical and clinical studies of small molecules. Please find more information on our service page Pharmacokinetic Evaluation & Statistics.
PERCUTANEOUS ABSORPTION OF SMALL MOLECULES
In vitro percutaneous absorption studies to test how small molecules as topical drugs absorb and break down through the surface of the skin and synthetic membranes. Learn more about this service here.
RESIDUE DEPLETION STUDIES OF SMALL MOLECULES
Comprehensive study management with strategic partners for pre-clinical experimentation and animal housing. Veterinary drug validation with cats, dogs, swine, cattle, sheep, rabbit, poultry and horses as well as complex matrices such as liver, fat, muscle, brain, milk, honey or eggs. LIST OF VALIDATED METHODS FOR BIOANALYSIS
ABSORPTION STUDIES OF SMALL MOLECULES
Absorption studies of dietary supplements and phytopharmaceuticals: We conduct bioanalysis of small molecules as active ingredients in biological samples coming from clinical studies on nutraceuticals, medical devices or phytopharmaceuticals, measuring effects and absorption rates in the living organism.
The development of these methods for bioanalysis is often very challenging, since most of the times a complex mixture of different natural actives is present. We have wide experience in the development of complex methods with challenges regarding recovery from different matrices, low LOQ, multiple analytes, etc.
Why choose KYMOS to support your bioanalysis of small molecules requirements
We are FDA and EMA inspected, GLP-certified and GCP compliant and the preferred partner for bioanalysis of small molecules to several worldwide companies. Inhouse we have extensive experience developing proprietary methods from project kick-off to taking products to market. Our experts in bioanalysis of small molecules are dealing with challenging small molecules projects with unstable compounds, various metabolites, endogenous compounds, strong matrix effect and extremely low LOQs.
KYMOS has a large pool of equipment for bioanalysis of small molecules in terms of number of instruments and variety of instrumental techniques available to face projects with a high number of samples involved:
| UHPLC- and HPLC-MS/MS | UPLC-HRMS | ICP-MS |
| --- | --- | --- |
| Sciex API 6500+, API5500, API4000, API3200 and Agilent 6490 | QTof Xevo G2S | Agilent 7700 and 7800 |
Related Services to Bioanalysis of Small Molecules