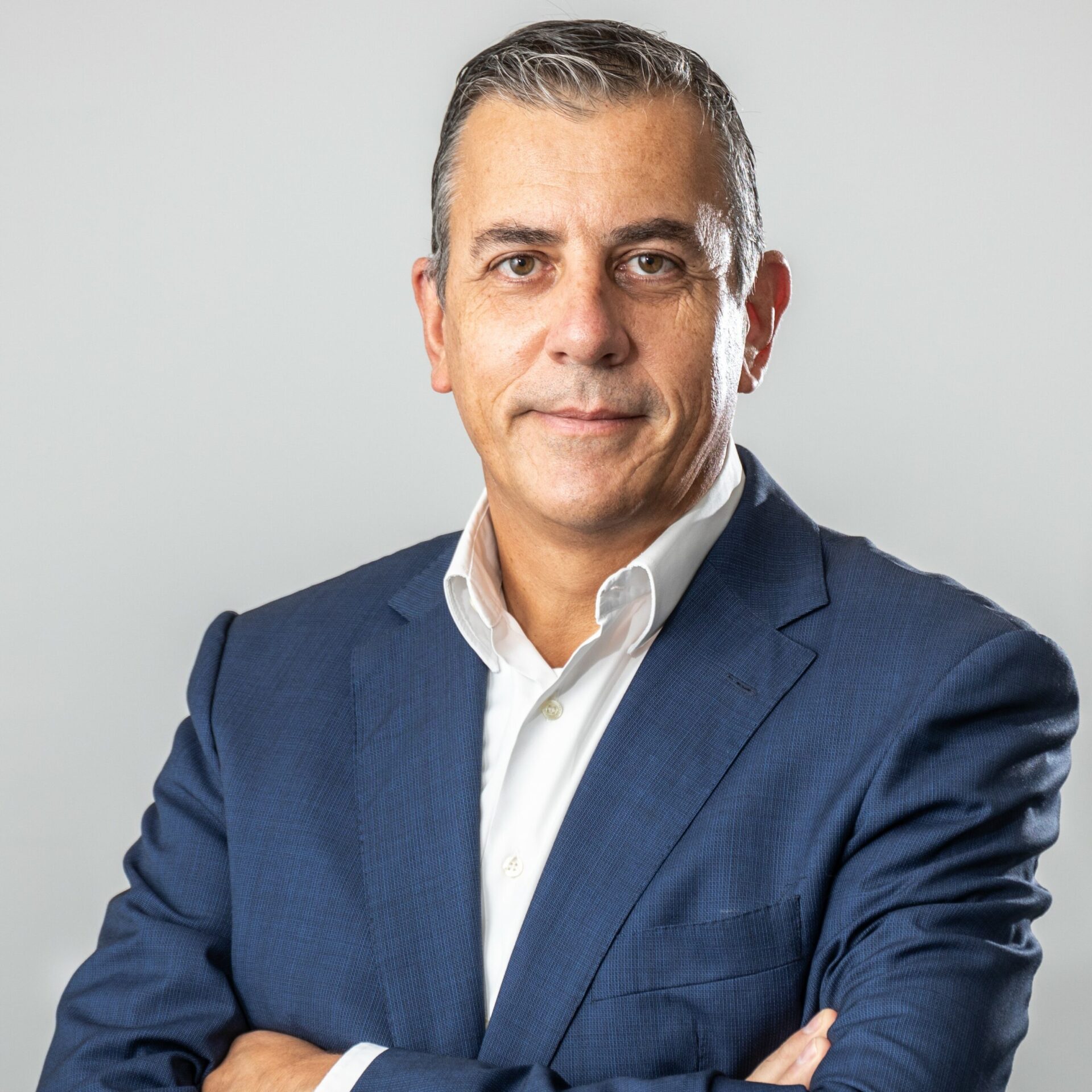 Active in the pharmaceutical marketing for over 30 years
President of CataloniaBIO&HealthTech
CEO and Qualified Person at Kymos
Leader of Kymos team, guaranteeing a  trustable, ethical and scientific correct editorial publications.
Experience
Joan Puig de Dou started his career at Laboratorios Menarini first as scientist later as Qualified Person and finally as Operations General Manager. 2010 he entered Kymos where he became CEO in 2015. 2022 Joan Puig de Dou was elected as president of CataloniaBio&HealthTech to represent the Catalonian biotech industry nationally and internationally.
Expertise
Joan Puig de Dou has extensive experience in writing scientific content adopting a didactic approach that fits any reader's level of expertise. He publishes regularely on Kymos' webpage, social media and in the specialized press.
Education
He graduated from Universitat de Barcelona as Pharmacist and from IESE Business School's Programa Diección General (PDG)
Want to know him better?
Read his interview in PharmaBoardrooom in January 2019 and more about his presidency of CataloniaBio at Parc Scíentific de Barcelona.